Juglans nigra
"Black Walnut"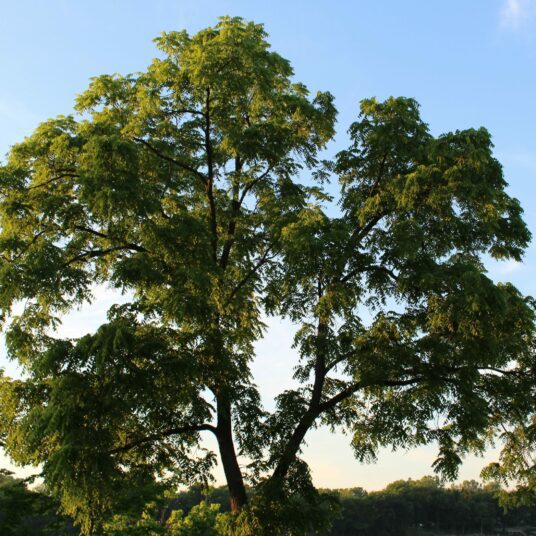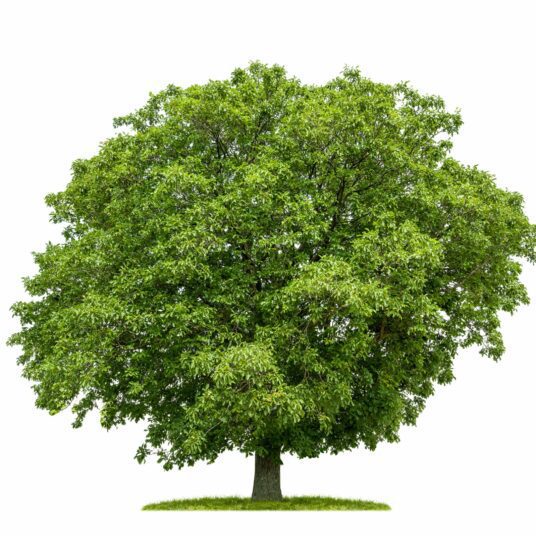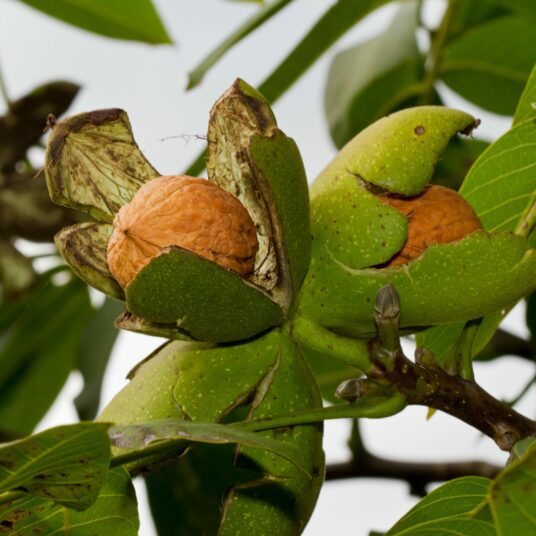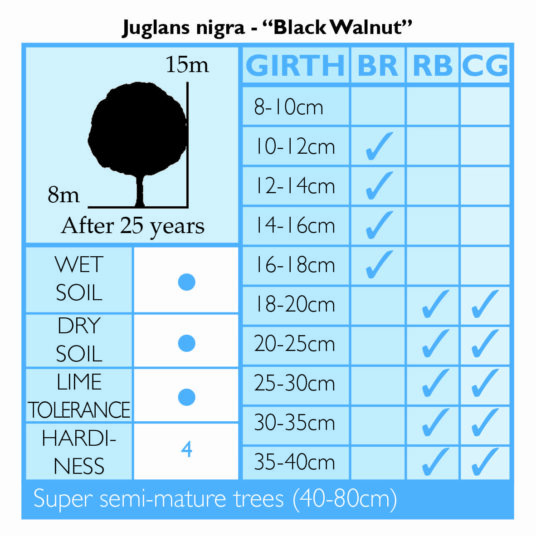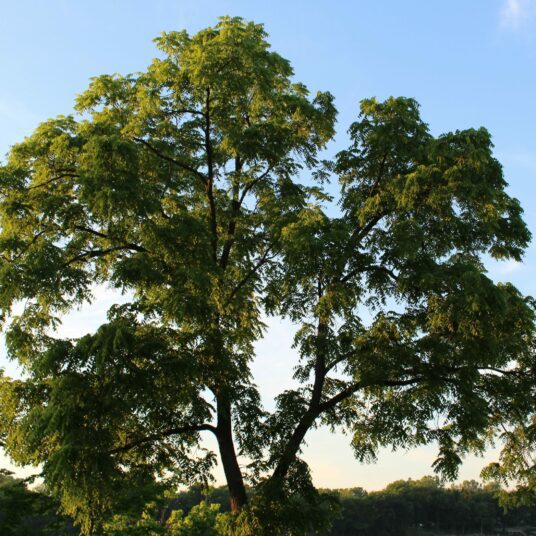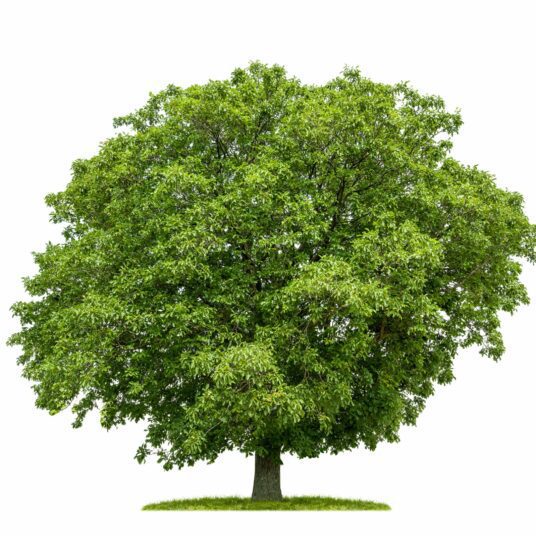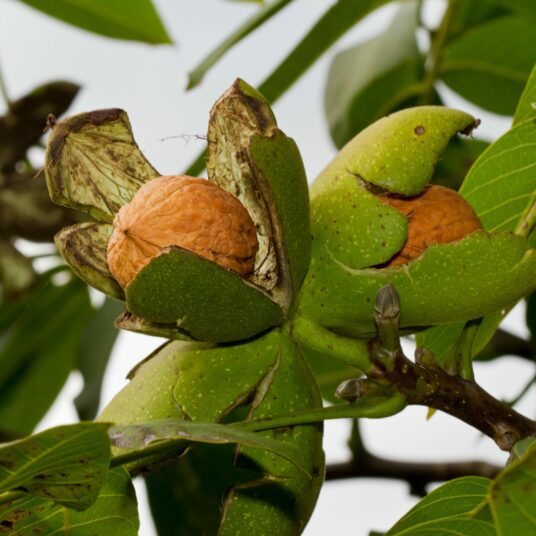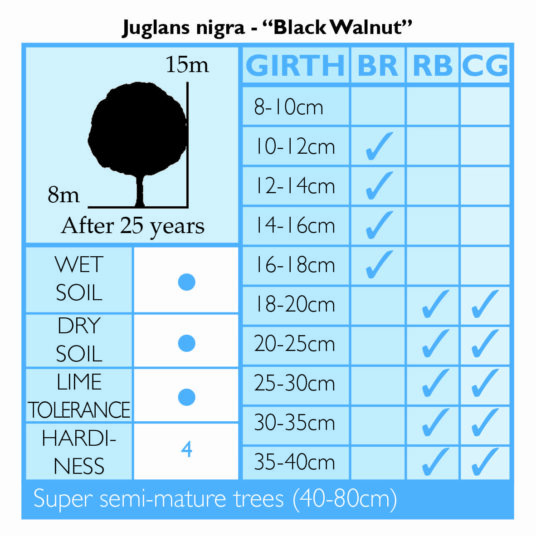 Juglans nigra
"Black Walnut"
Enquire
Tree Information
The Juglans nigra grows to be a very large tree. It is fast-growing with a round spreading head, furrowed bark, and pinnate leaves. Superb avenue and a broad-crowned tree where space allows. Walnut trees tolerate most soils and deserve wider use in the landscape. This is a very long-living tree, up to 250 years. Highly prized for its timber.
Commercial Trees Enquiry
Please note this is for trade only.