Fagus sylvatica 'Dawyck Gold'
"Common Beech"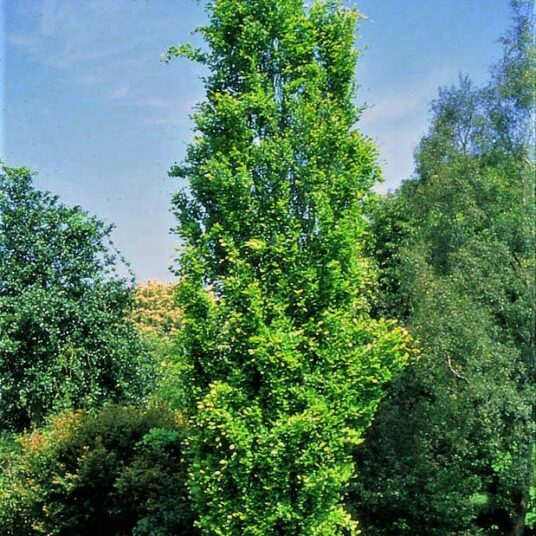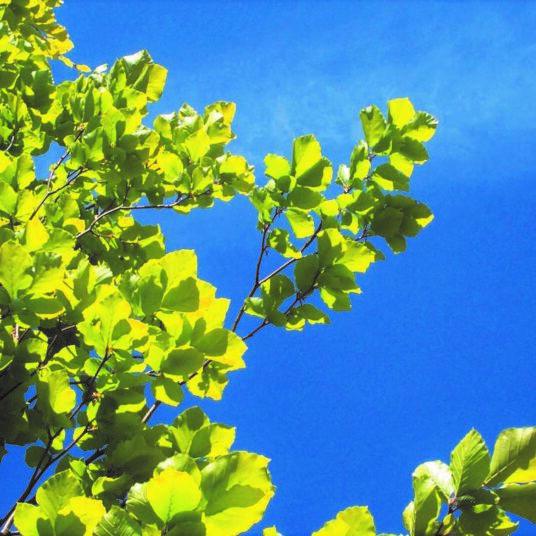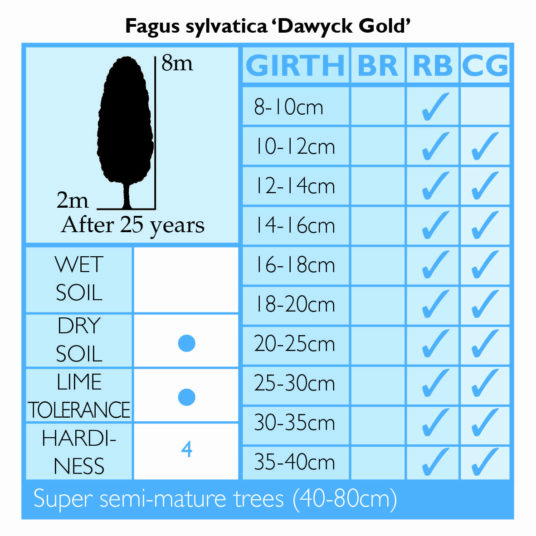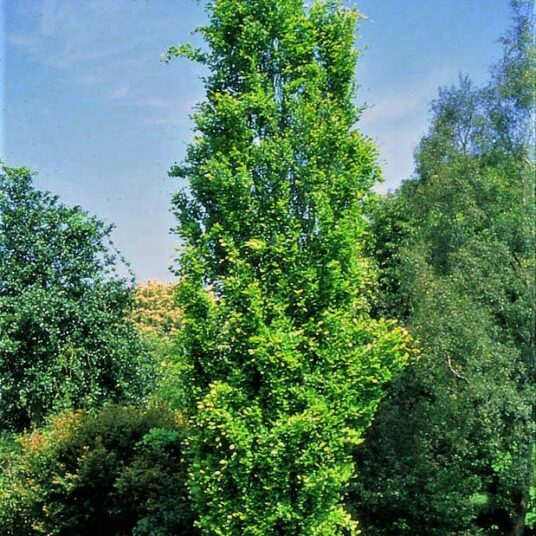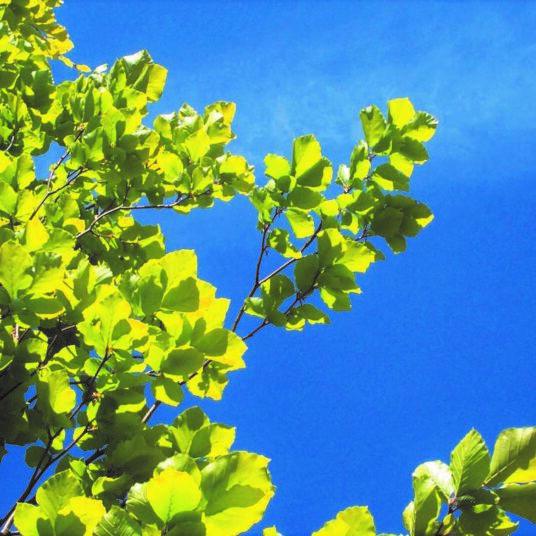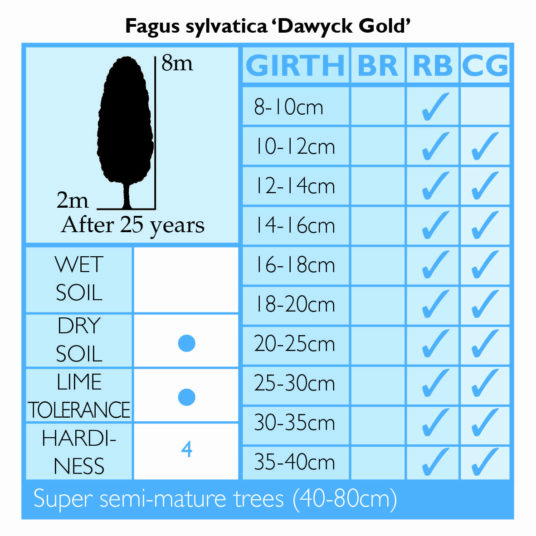 Fagus sylvatica 'Dawyck Gold'
"Common Beech"
Enquire
Tree Information
The Dawyck Gold originated from the Trompenburg Arboretum, Holland in the summer of 1969. Arboretum Director D.V.H Smith valued the Dawyck form, collecting many seeds during a mast year when the beech creates copious amounts of nuts. Over 100 seedlings were grown from the seeds, of which 8 had a bright golden yellow hue. It was thought that the Dawyck had crossed with a nearby Fagus sylvatica Zlatia and the resulting cultivation become the Dawyck Gold we plant today.
Its tight pyramidal canopy is stunningly tall reaching 20 plus meters. Although a dominant feature, it retains its width never developing more than 3 meters wide. This opens numerous solutions and possible applications, including tight central reservations that require brightening, to intriguing landscape designs. A perfect statement tree for office headquarters and business parks looking for a methodical and precise landscape design.
When spring arrives, the long cigar-shaped buds unfold leaves of melted butter-yellow leaves which brighten to lemon green during the hottest days of summer. They have deep veins which appear rigid and crinkled. Compactly overlapped within its canopy, the golden leaves look breathtaking and are spectacularly eye-catching. As summer fades these leaves melt back into bronzed yellows, before crisping to leathery yellows which crinkle and dry as they shut down. Throughout the winter the scrunched brown leaves remain on the branches, especially in sheltered locations.
For a real statement on the landscape, try planting a row of Dawyck, interchanging Gold and Purple at 5m spacing. The contrast of colour and the precise form will become a stunning feature to any location.
| | |
| --- | --- |
| Size | 10m high x 3m wide after 25 years. |
| Environment | Not demanding of soil type, it requires a free draining structure that does not waterlog. Its long columnar canopy and shallow roots are not suitable for overly exposed locations. Ideal for central reservations, avenues and design specimen planting. Not to be confused with Fastigiata Beech, which is a different tree. |
| Canopy | A tight pyramidal form of the Beech with ascending branches. Its tall canopy can reach 20m high, remaining at a maximum width of 3m. The branches tend to grow from the base up, displaying a symmetrical form which magnifies the deep purple colour. |
| Foliage | Buds break is the middle of April to the beginning of May when its melted butter-yellow leaves unfold. These become a fresh lemon green with deep crinkle cut veins. As autumn comes the leaves bronze and become golden honey colour. They are marcescence, in that they hold their crinkled leaves on the canopy throughout the winter. |
Commercial Trees Enquiry
Please note this is for trade only.