Davidia involucrata
"Handkerchief Tree/ Dove Tree"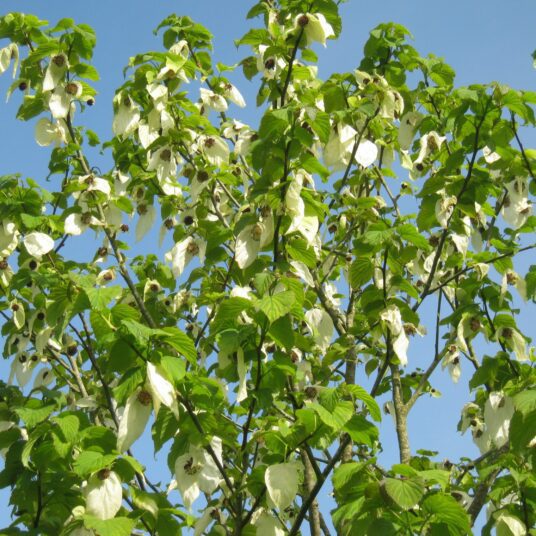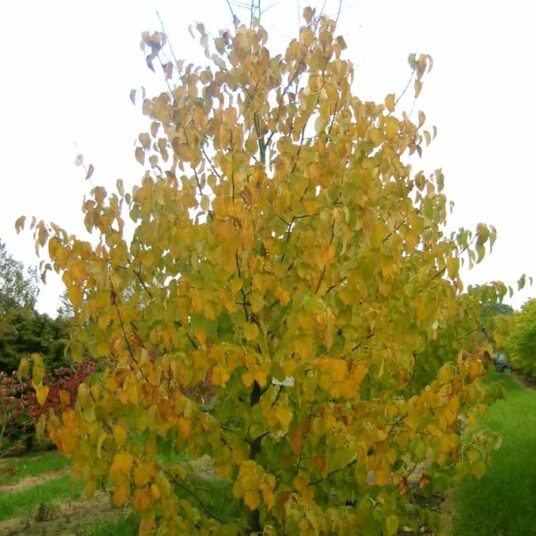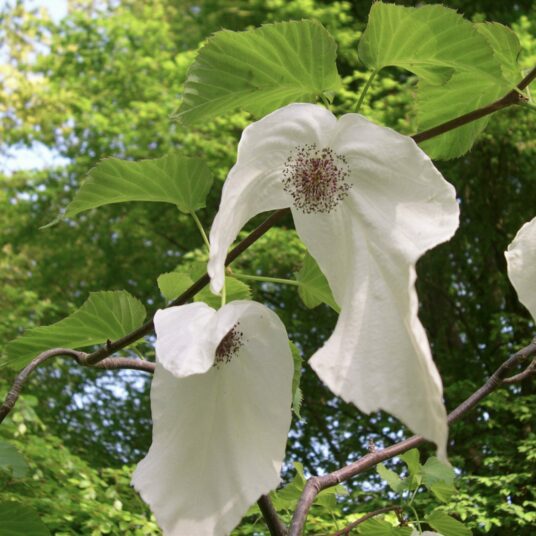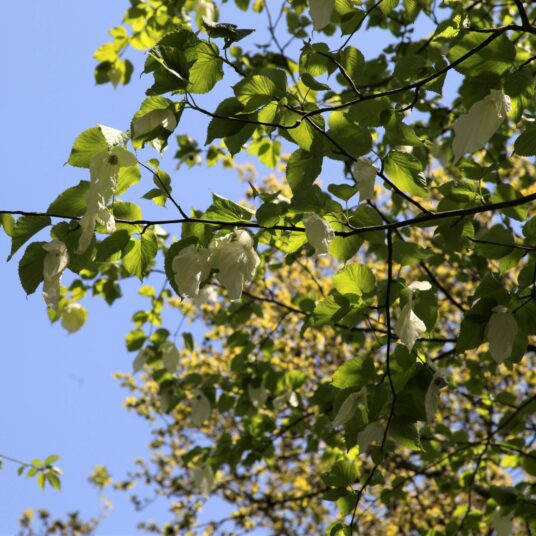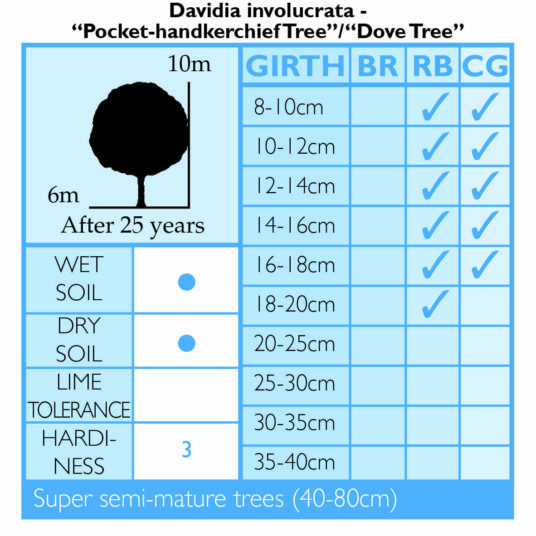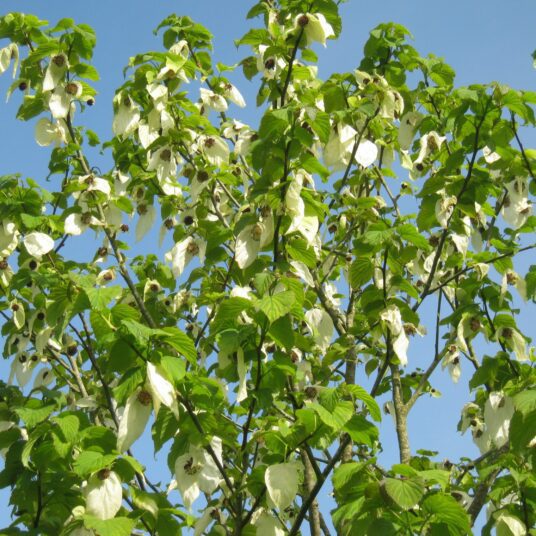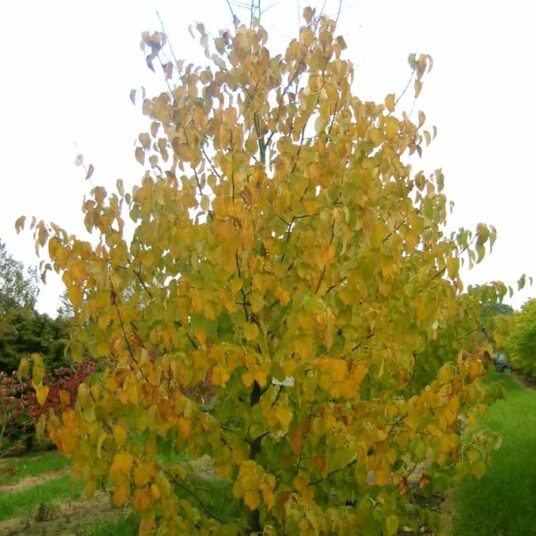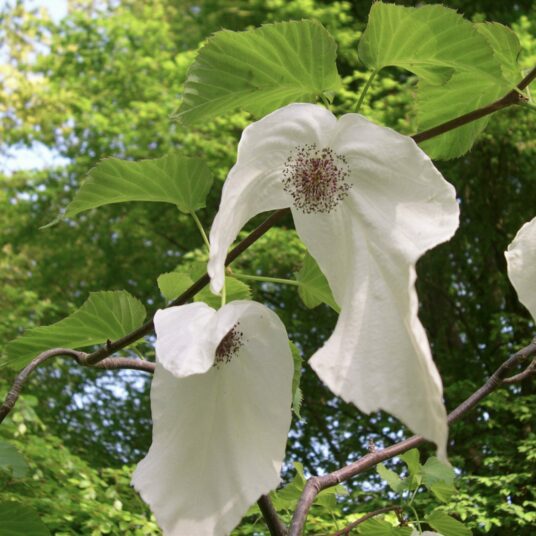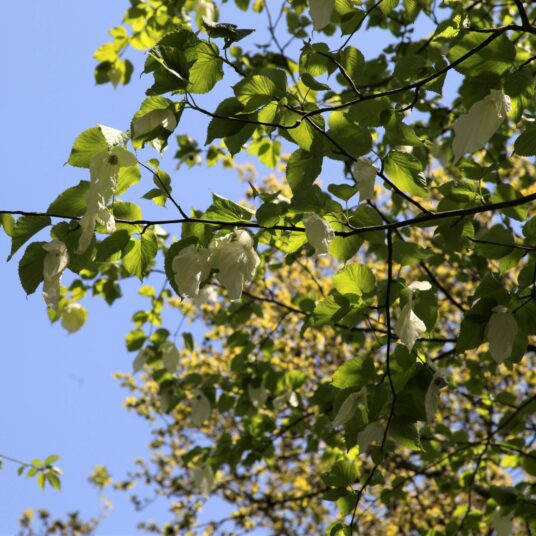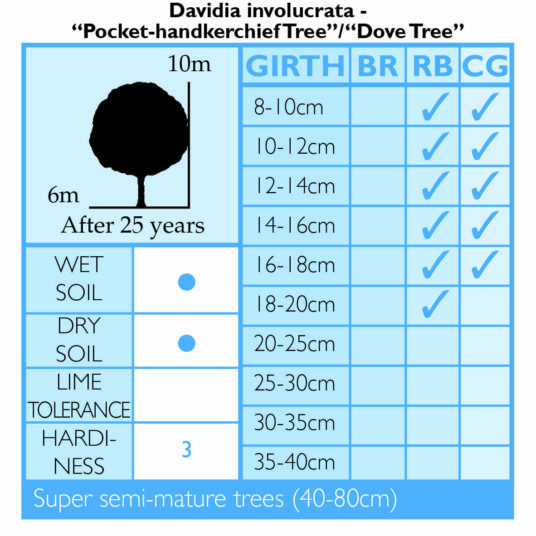 Davidia involucrata
"Handkerchief Tree/ Dove Tree"
Enquire
Tree Information
The Davida involucrata is a tree of medium size. An unusual tree which is most conspicuous in May when draped with its large, white bracts. Leaves are large and similar to a lime tree, but it is the white bracts that hang down amongst the leaves which are so impressive. It is a sight which people will make a special journey to see. Although only usually seen in large gardens and good parks, there is no reason why this tree should not be planted more widely. A fairly sheltered site is best, any reasonable soil. This tree has historically been difficult to propagate. However, some progress has now been made and it is more readily available.
Commercial Trees Enquiry
Please note this is for trade only.