Corylus colurna
"Turkish Hazel"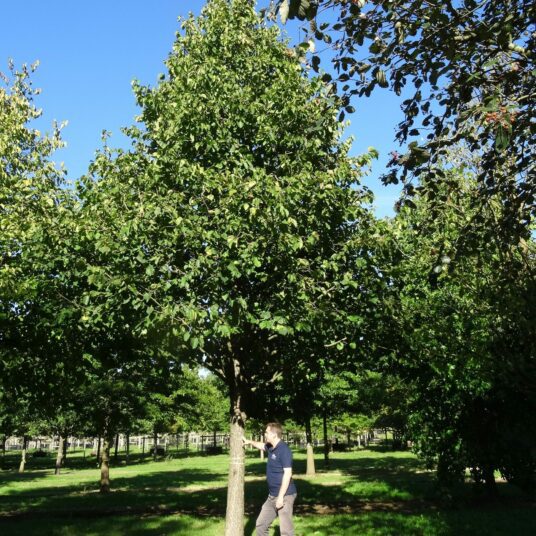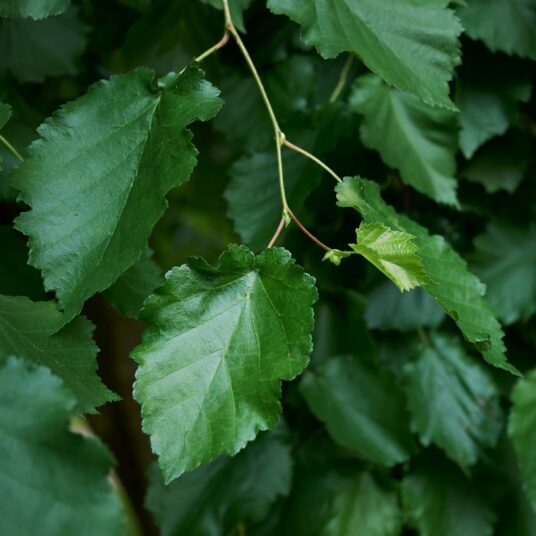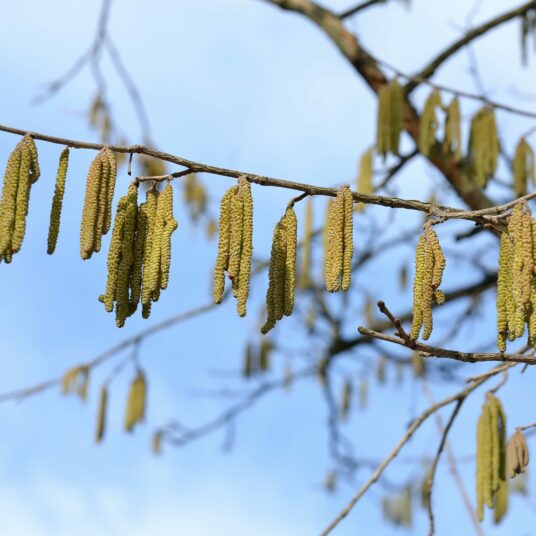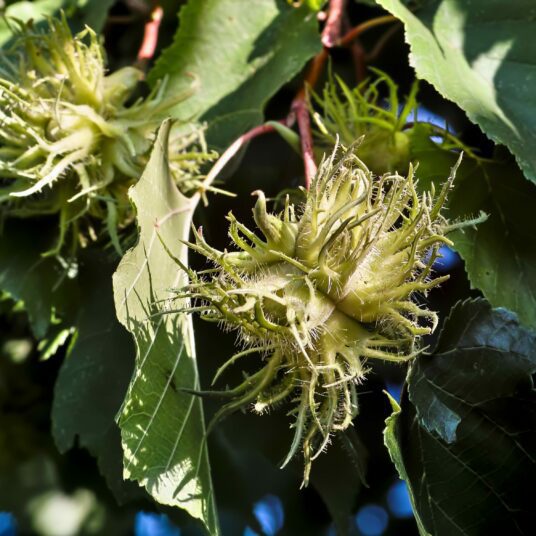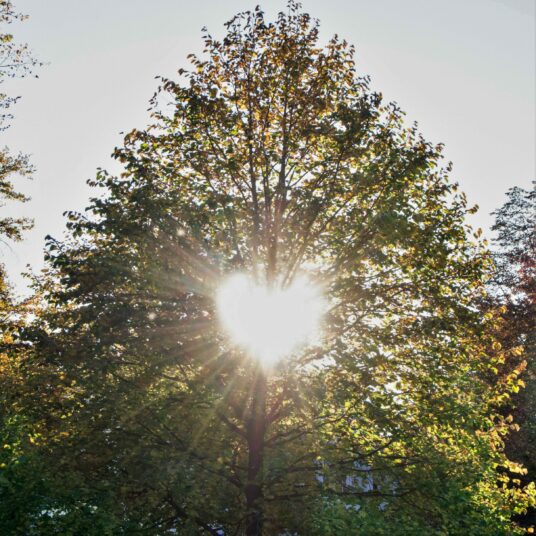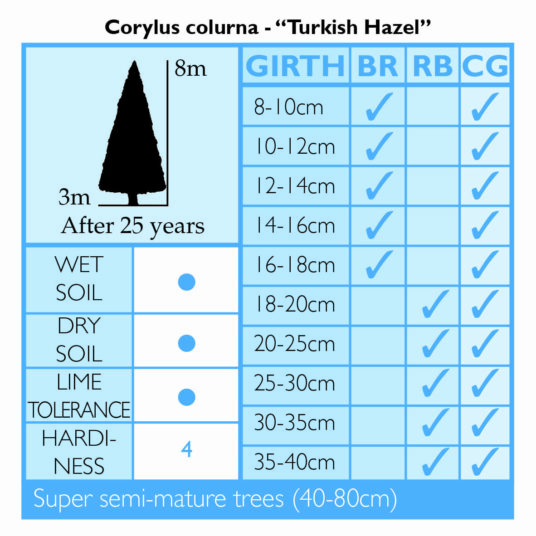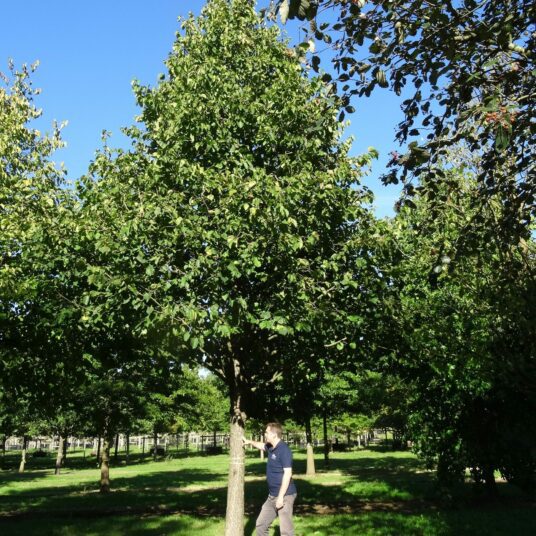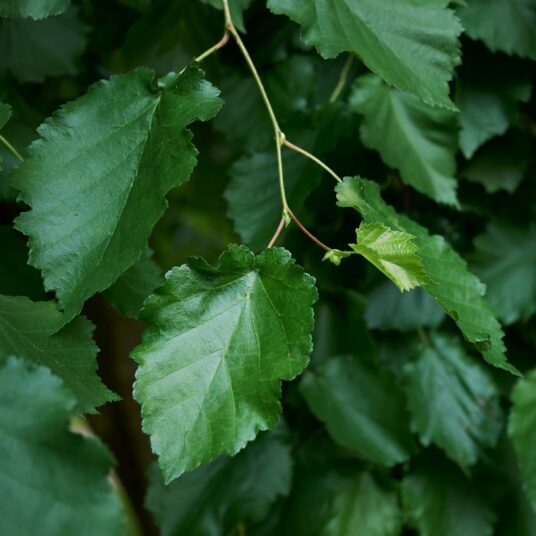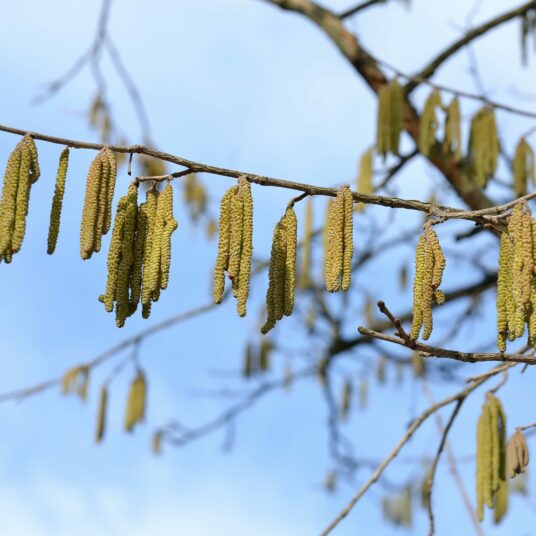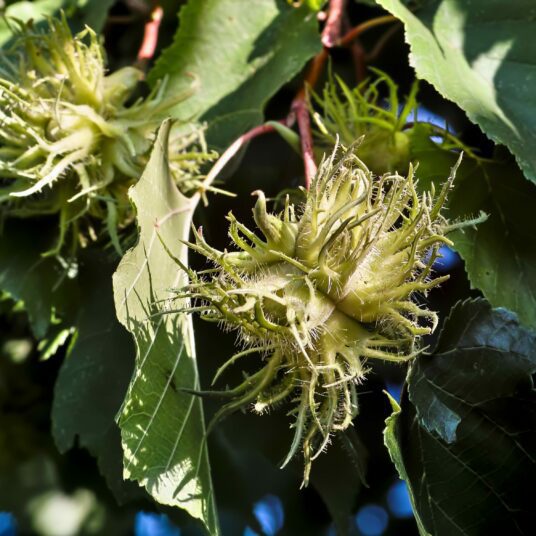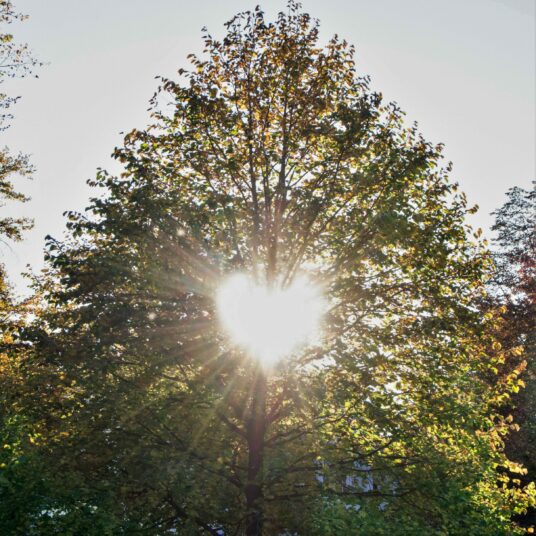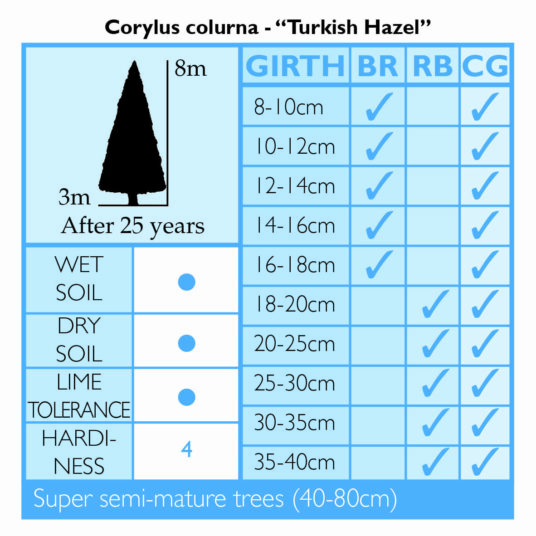 Corylus colurna
"Turkish Hazel"
Enquire
Tree Information
This stunning tree is a go-to species for landscape architects, and it is easy to understand why. Its uniformed canopy is dense with leaves, providing fantastic shade for family summer picnics in the park. Great for estates and parks, it is highly tolerant of urban locations too, being ideal for roadsides and street tree planting. Its deep rooting system will establish well, making it quickly tolerant of drought and water-logging. It will also be deep enough to withstand hard surface locations, not lifting or cracking paths.
It is highly resistant to pests and diseases, becoming an imposing feature of strength and vitality. The Turkish Hazel grows larger than all other Hazel trees. The largest in the UK is 23m tall and housed at the Edinburgh botanical gardens.
In springtime, the long yellow catkins hang from the corky branches. The leaves unfold light green and almost heart-shaped, resembling that of the Tilia. It can provide a great alternative to some Lime trees, as the roots of the Corylus do not sucker at its base. The leaves melt into a fantastic golden yellow during the autumn, signalling the arrival of the edible Turkish nuts. This has a similar taste to Hazelnuts and is a favourite for humans and wildlife alike.
The trunk is a marvellous contortion of corky plates and trenches. This extends out to the new growth of branches throughout the canopy, highlighting the uniformity of the crown. The trunk becomes increasingly more distinguished and noble as it matures. It is one of the very best trees to just take 10 minutes out, lie down, and relax in the shade looking up.
A stunning tree that is suitable for many applications. It can create eye-catching avenues and bring life to dreary urban streets.
| | |
| --- | --- |
| Size | 10m high x 3m wide after 25 years |
| Environment | A tough deep rooting tree which tolerates most soil types including chalk and clay. Once established it is mildly water-log resistant, with resilience to drought. Ideal for urban locations as it is suitable for areas of hard standing. Very fitting for large avenues, road side locations and street tree planting |
| Canopy | A strong pyramidal canopy which is dense and tight broadening with age. Its branches are slim compared to its trunk which ascend at almost a 90-degree angle. This delivers a precise symmetrical form which is a favourite for landscape architects |
| Bark | One of its most unique features. The trunk has deeply cracked, rigid bark that is corky from a youthful age. The corrugations and soft cork extend up the slim branches, with the trunk becoming more distinct as it matures |
Commercial Trees Enquiry
Please note this is for trade only.