Cercis siliquastrum
"Judas Tree"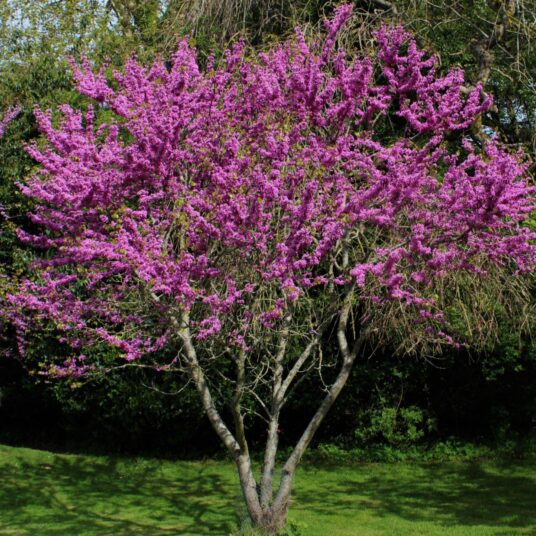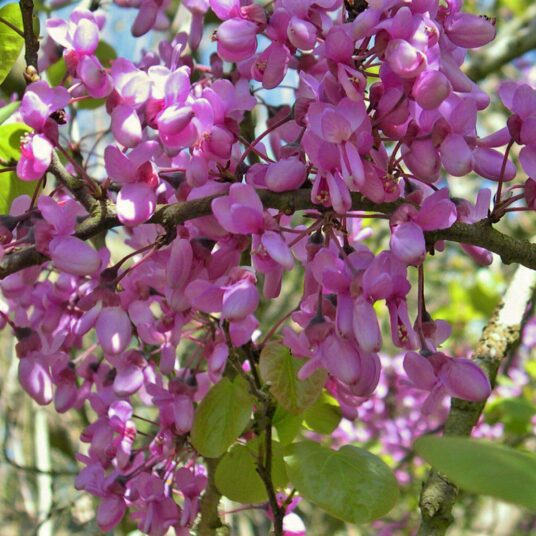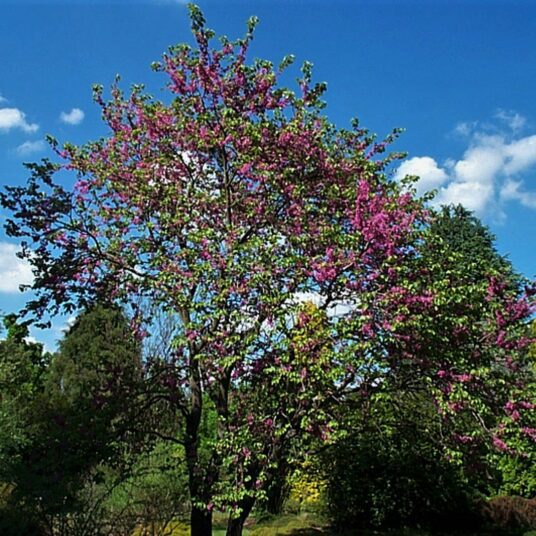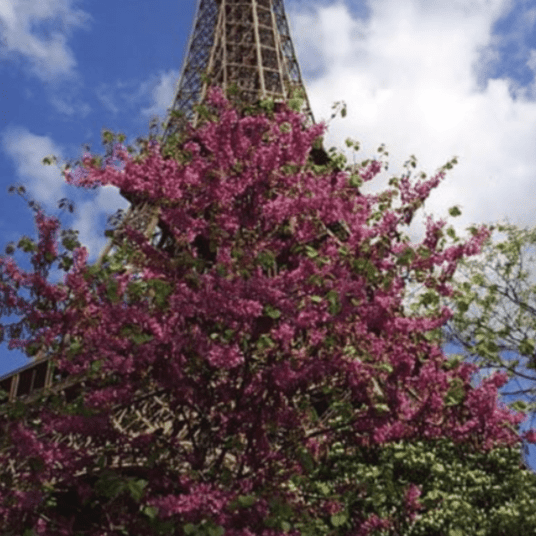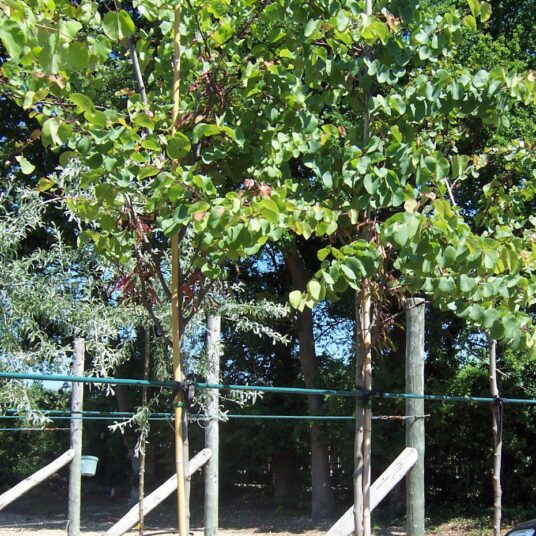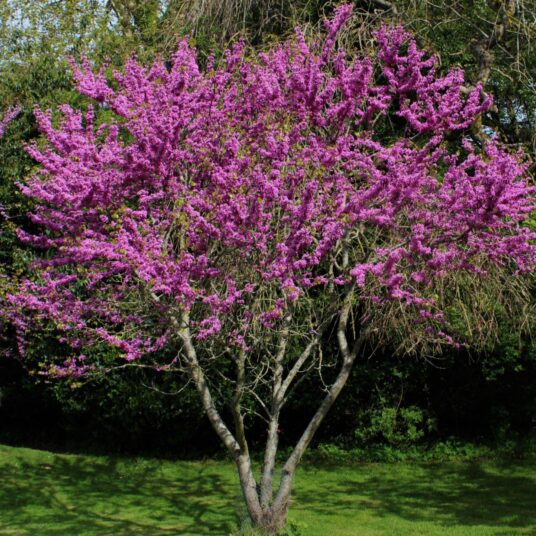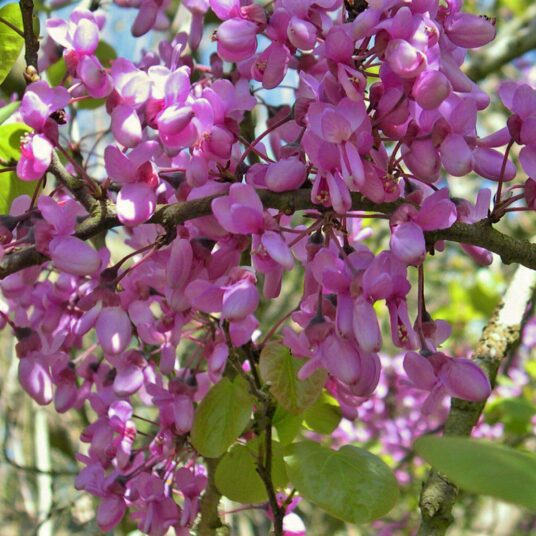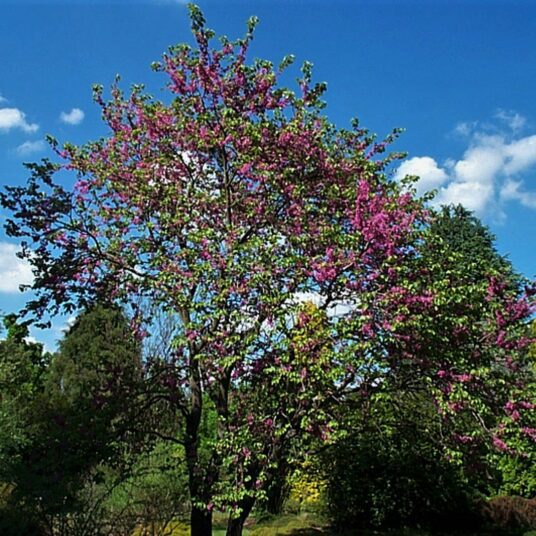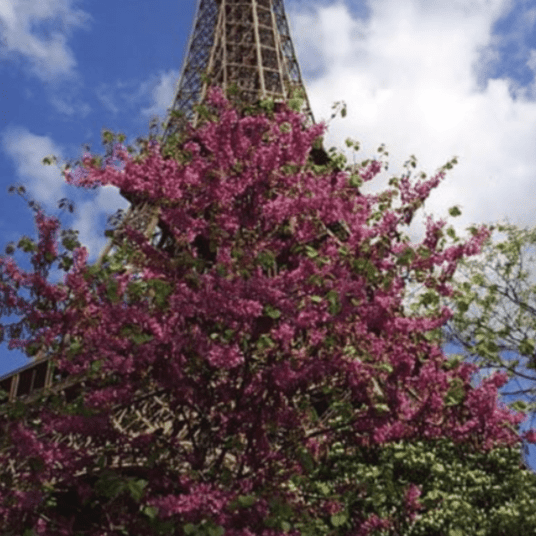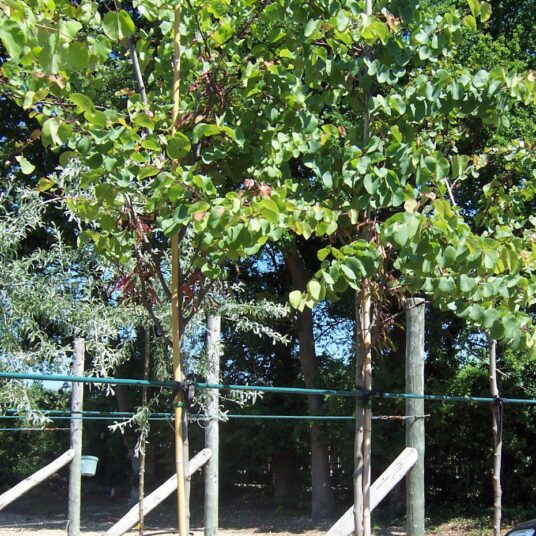 Cercis siliquastrum
"Judas Tree"
Enquire
Tree Information
The Cercis siliquastrum is a small but impactful tree. This tree forms a lovely specimen that is covered with rosy-lilac flowers in May. The leaves are heart-shaped and are a vibrant green colour in spring, turning yellow and bronze in autumn. Full sun and soil with good drainage is required but can cope with most soil types.
Commercial Trees Enquiry
Please note this is for trade only.