Cedrus libani
"Cedar of Lebanon"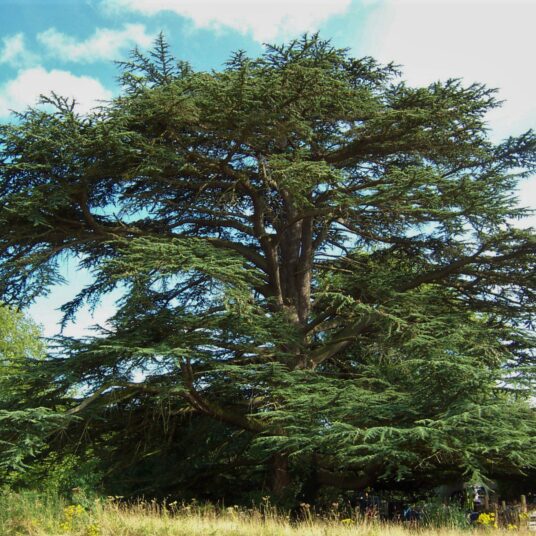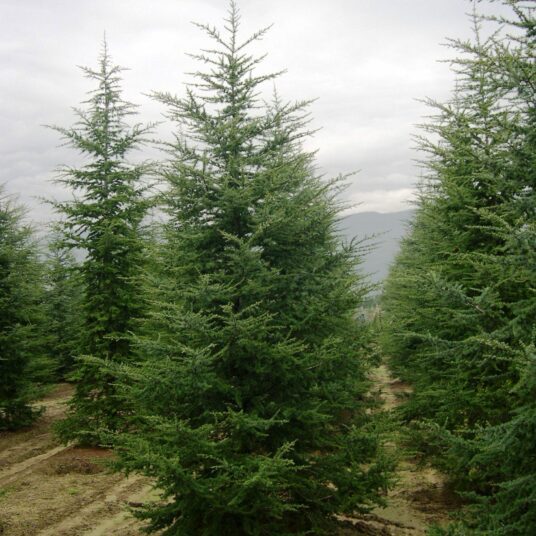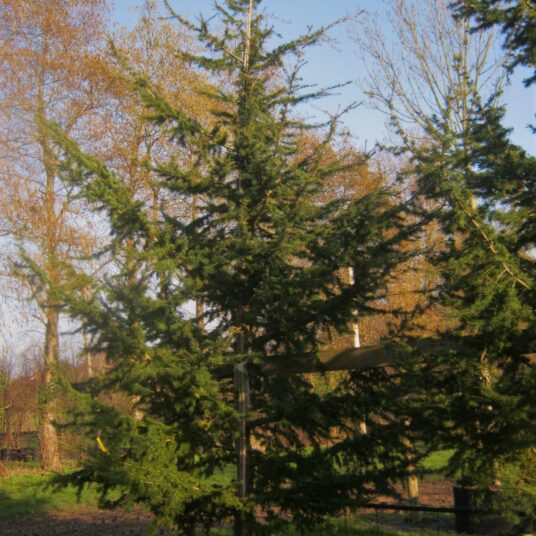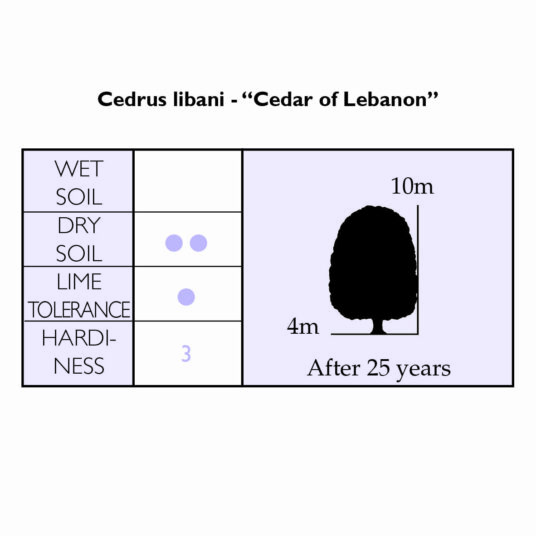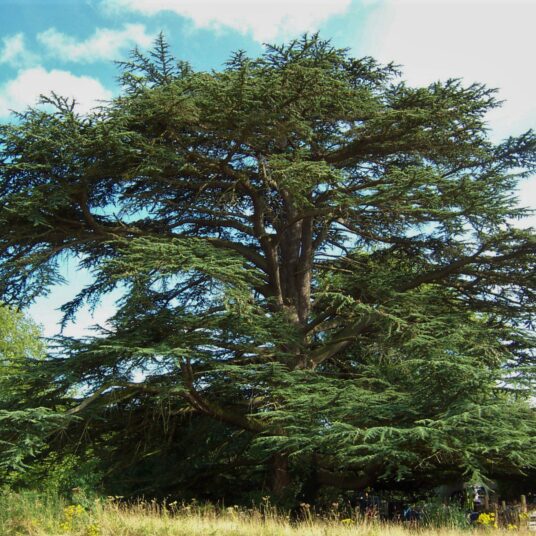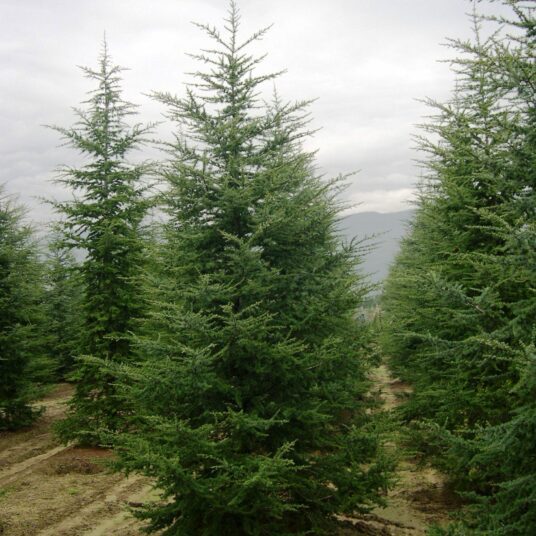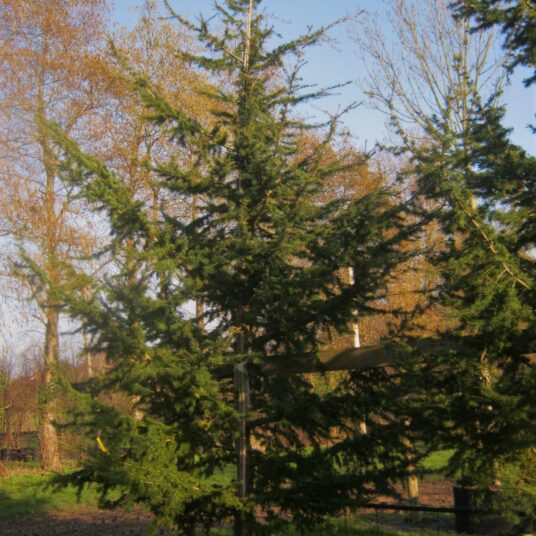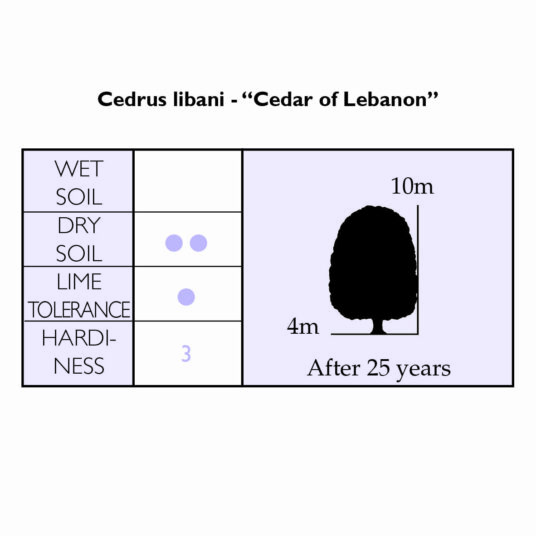 Cedrus libani
"Cedar of Lebanon"
Enquire
Tree Information
The Cedrus libani is a large wide-spreading tree, conical when young, then assuming a flat-topped tiered arrangement with maturity. This classical beautiful cedar is frequently seen on grounds of stately homes. This interesting tree has innumerable scriptural and historical associations. It is a native of Asia Minor and Syria and is thought to have been first introduced into England around 1650. This tree is very long-lived and becomes more impressive with age. This is an evergreen tree and will provide a stunning green all year round.
Commercial Trees Enquiry
Please note this is for trade only.