Catalpa bignonioides
"Indian Bean Tree"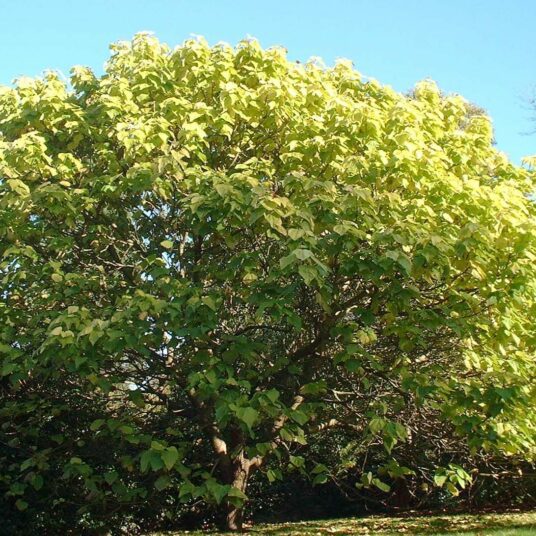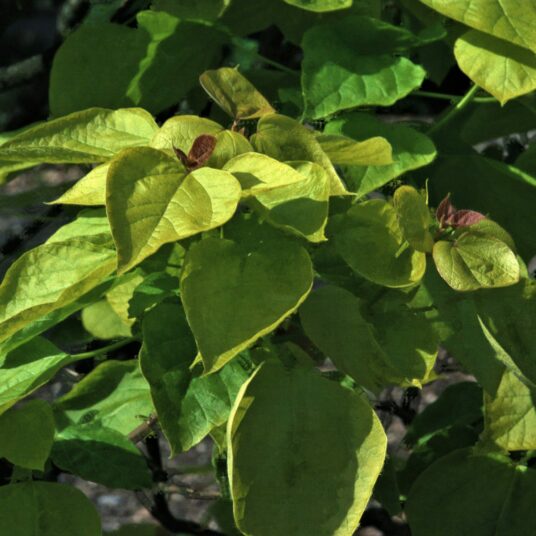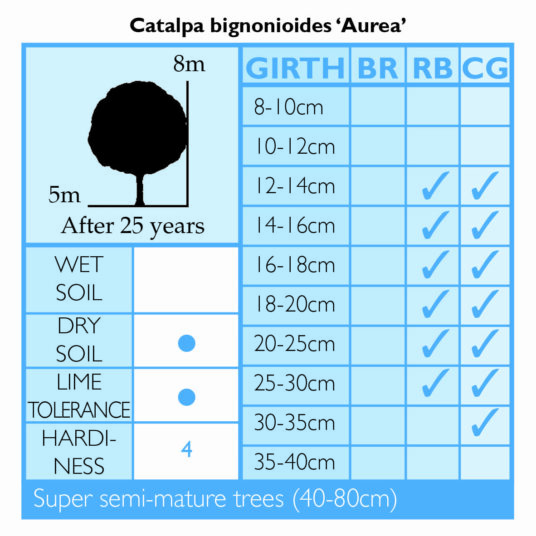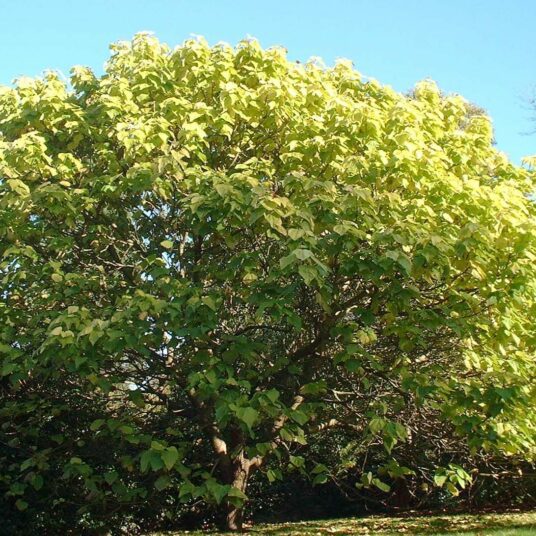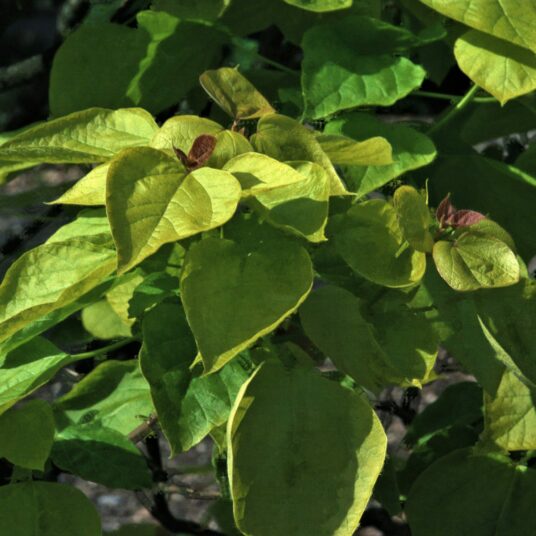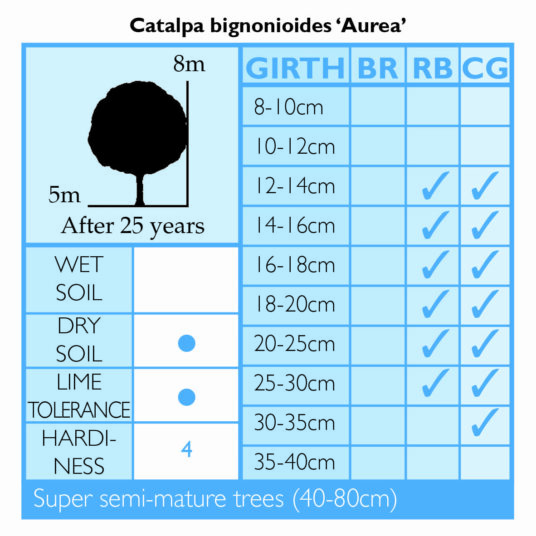 Catalpa bignonioides
"Indian Bean Tree"
Enquire
Tree Information
The Catalpa bignonioides will grow to be a tree of medium size. Wide spreading well-branched domed crowns. Late-breaking large heart-shaped leaves, fresh green. Not for exposed sites, but an excellent flowering specimen tree, (July- August). Unusual long 'runner beans' produced in autumn. Best on well-drained soils. One of the most beautiful trees that you can plant when seen in full flower. Needs plenty of space. Also, specify Catalpa bignonioides 'Aurea' for a golden spring and yellow-green summer foliage.
Commercial Trees Enquiry
Please note this is for trade only.