Betula pendula
"Silver Birch"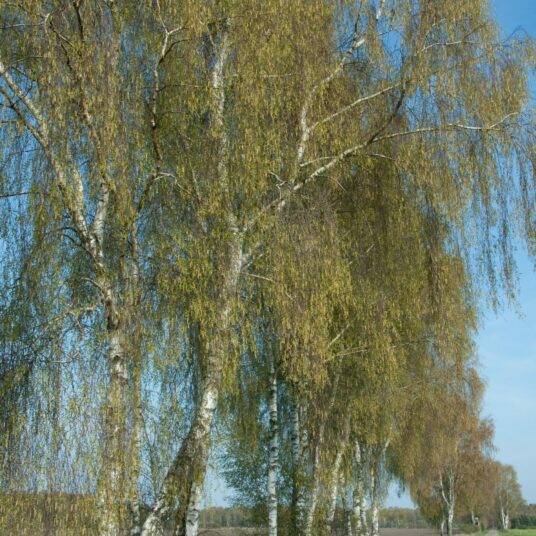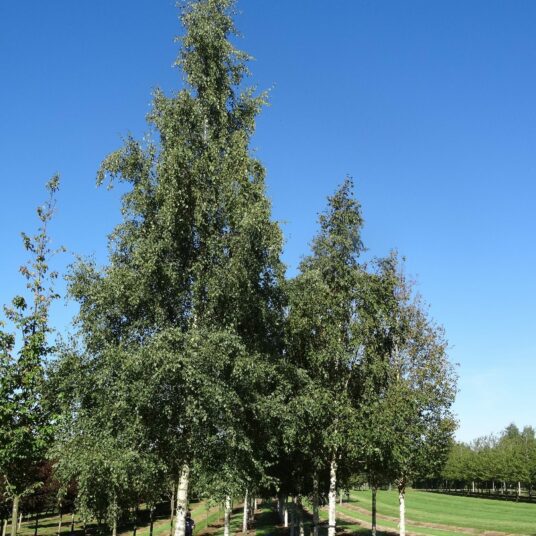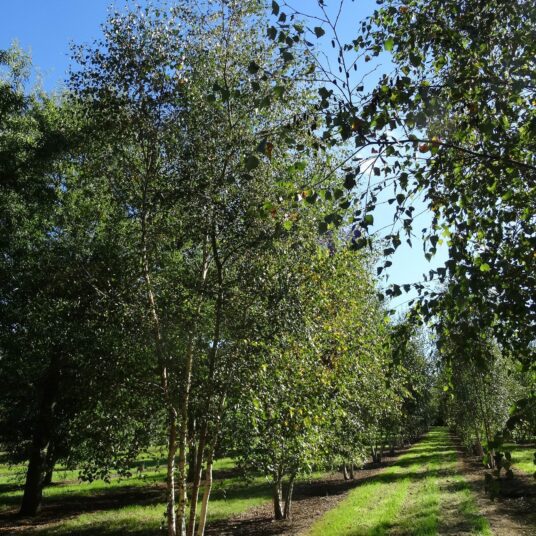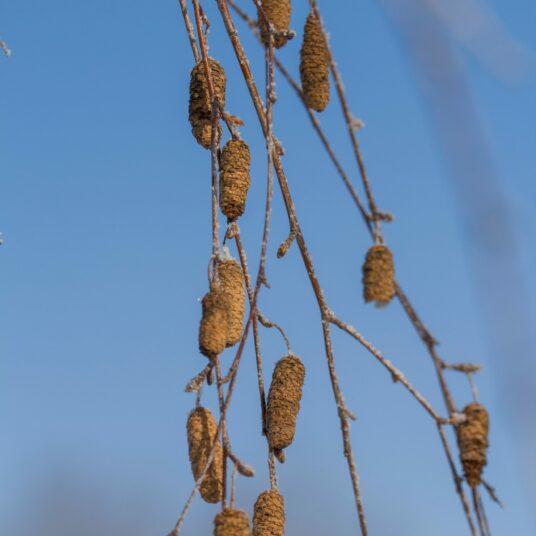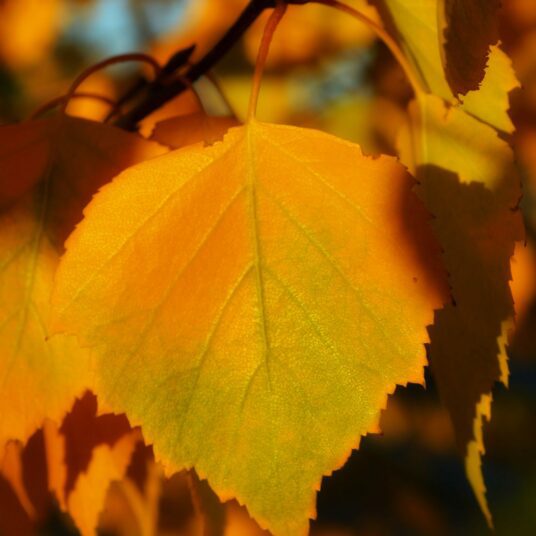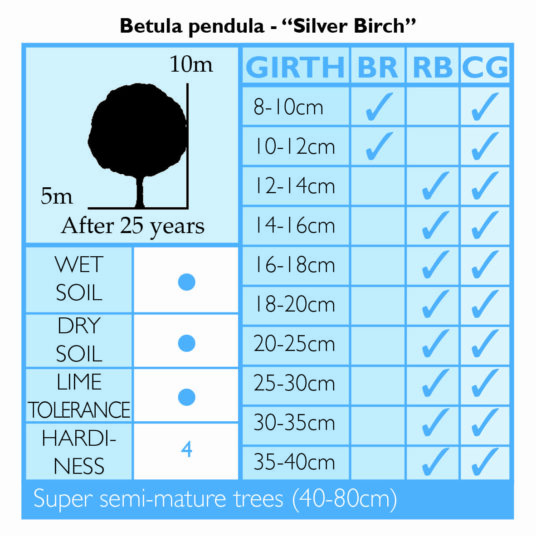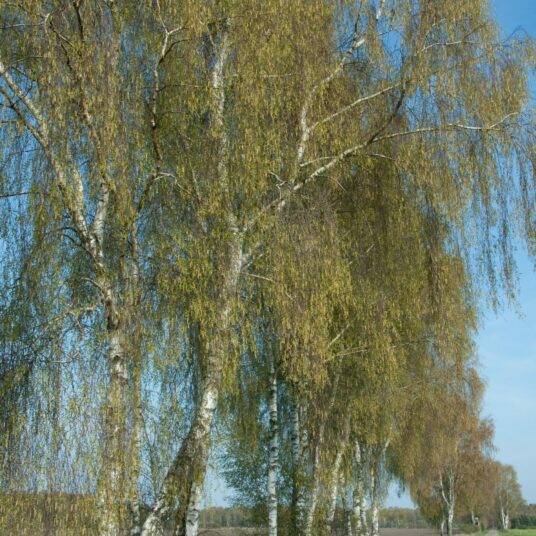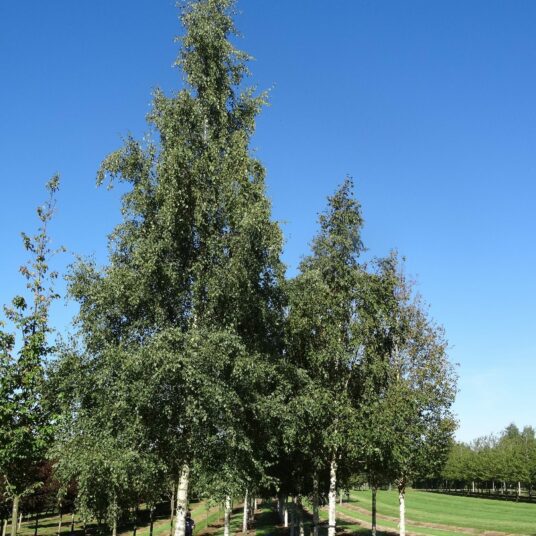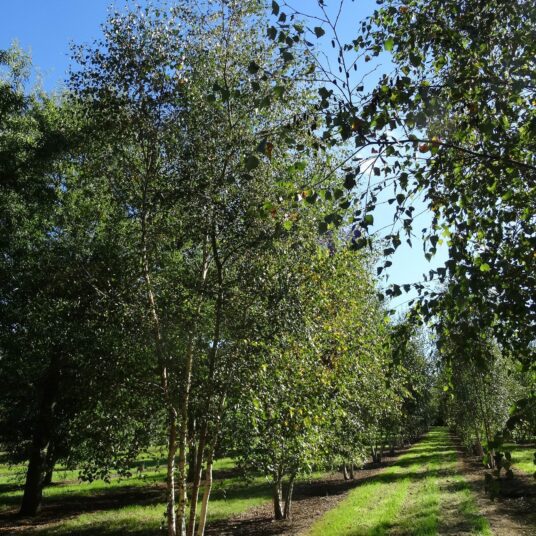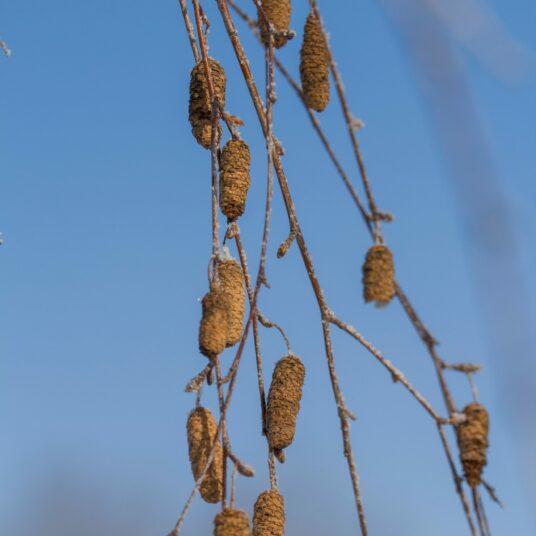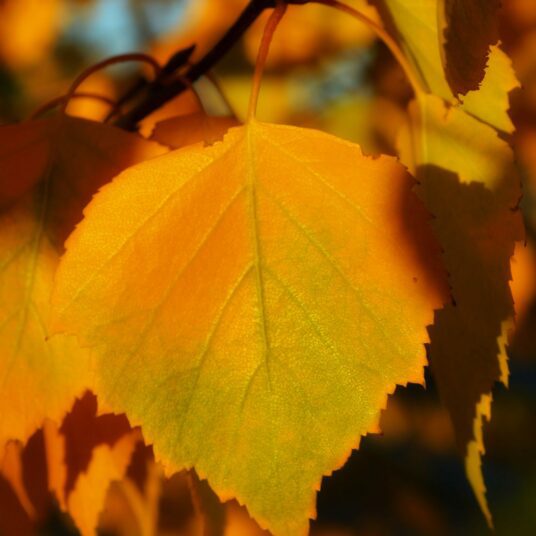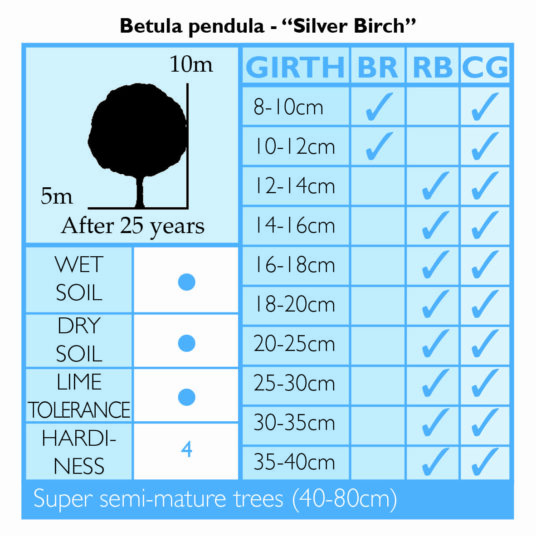 Betula pendula
"Silver Birch"
Enquire
Tree Information
The family name of birch is far-reaching, with relatives all over the globe. Here in the UK, we have two siblings which are native to our lands. The sister Betula pendula, and her brother Betula pubescens. Like all siblings, the sister Betula pendula looks quite similar to her brother, but she has noticeable femininity in her appearance.
Its canopy gently weeps with pendulous grace that softly sways in the wind. Its crown overhangs. Because of this grace, the silver birch has become known as the Lady of the Woods. Its leaves provide a dappled shade, making it ideal for providing cooling shadow, but keeping the area light and clear underneath the canopy. The attractive white bark develops dark cracks and plates as it matures, providing a delicate beauty.
Both brother and sister remain loyal and extremely invaluable to our lands, supporting over 300 different species of insects and birds. In fact, it was the combined efforts of these siblings that helped pioneer the UK after the last Ice Age.
Even though birch are renowned for their adaptability, they do not perform well as Bare-Root. At Hillier, we only provide the Betula as Root-ball from our fields, or container-grown.
| | |
| --- | --- |
| Size | 10m high x 6m wide after 25 years |
| Environment | Grows in majority of well drained soils. Does not tolerate salt very well |
| Foliage | Rounded green leaves which provide dapple shade, turning golden yellow in the autumn. They are a valuable food source for many links of the food web |
| Multi Stem | Multi-stem option available |
| Flowers | Produced early spring before the leaves. These are wind pollinated, and disintegrate when mature releasing thousands of winged seeds |
Commercial Trees Enquiry
Please note this is for trade only.