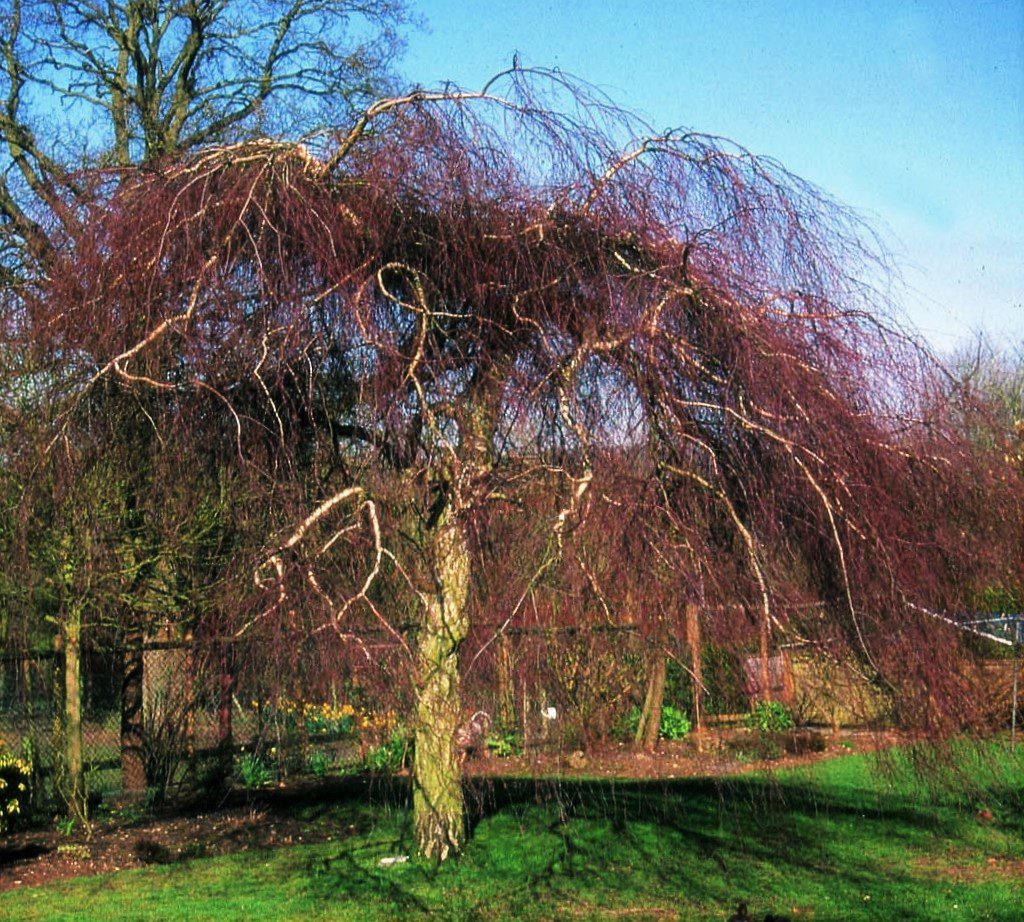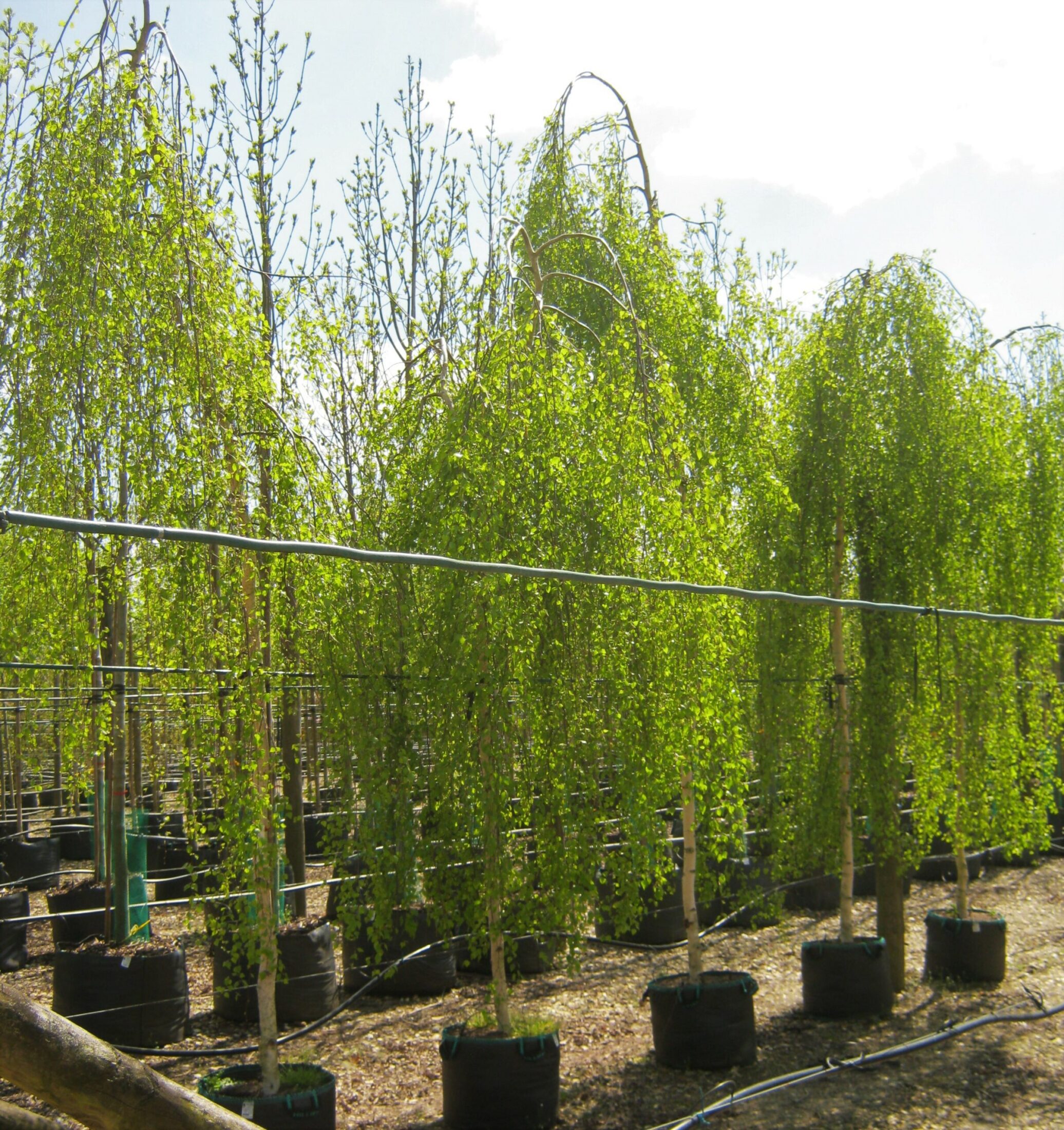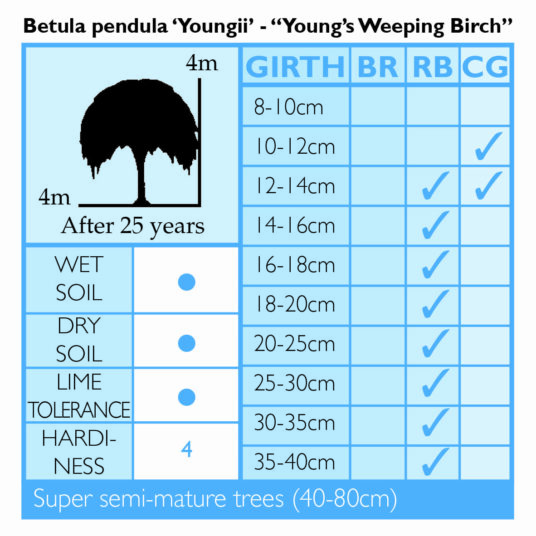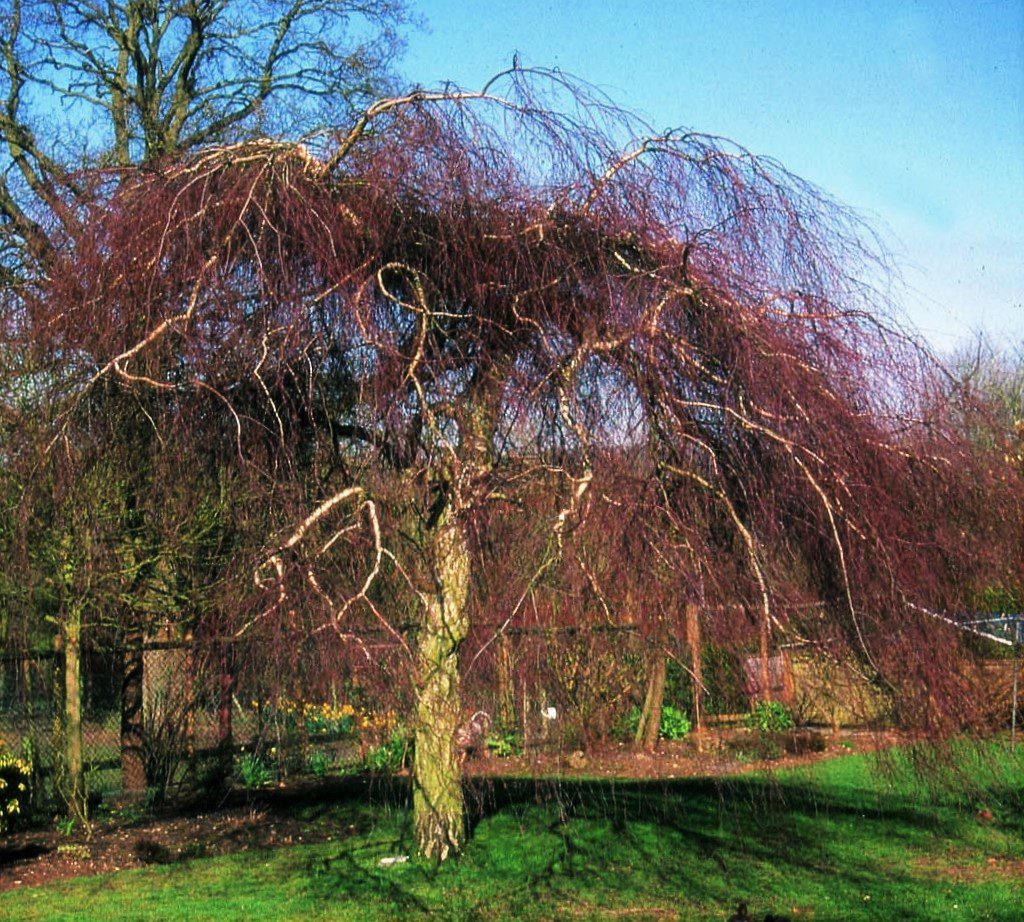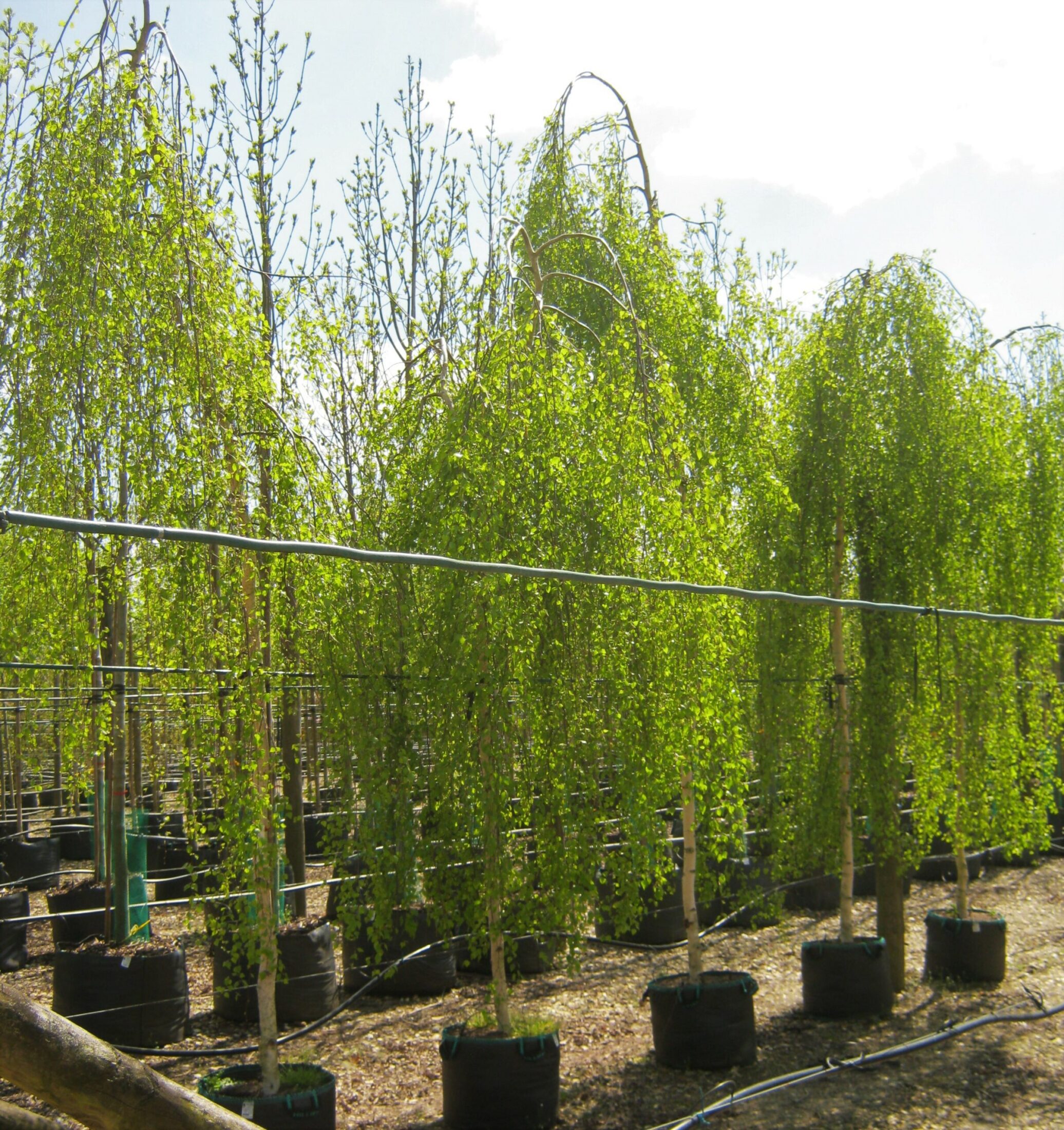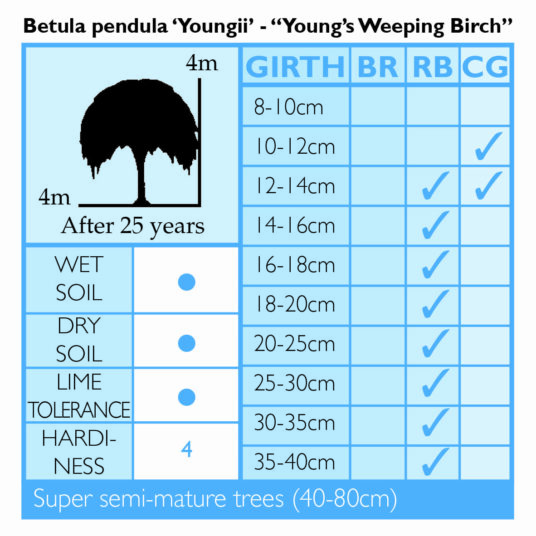 Betula pendula 'Youngii'
"Young's Weeping Birch"
Enquire
Tree Information
The Betula pendula 'Youngii' is a small tree and can often be as tall as it is wide. It has a beautiful dome-shaped effect with heavily weeping branches. It is grown widely in gardens. The tree has no central leader and this, therefore, creates the branches weeping effect. This birch produces catkins through March and April.
Commercial Trees Enquiry
Please note this is for trade only.