Betula lenta
"Cherry Birch"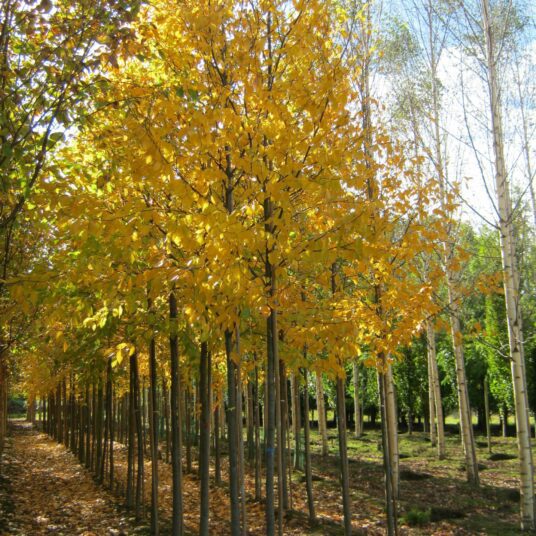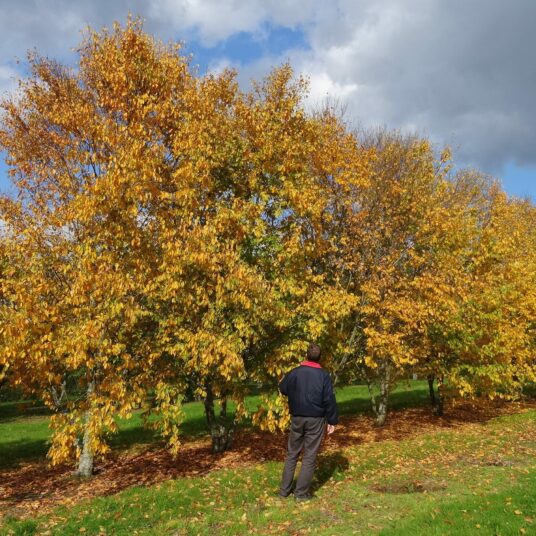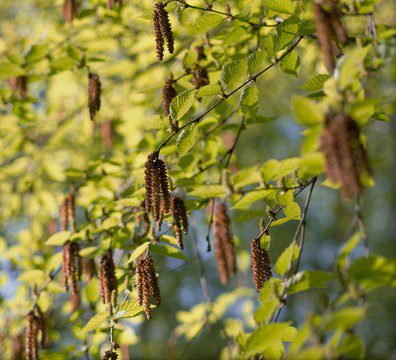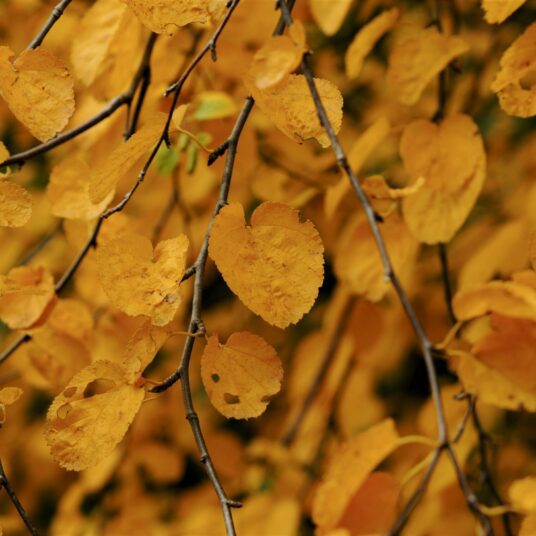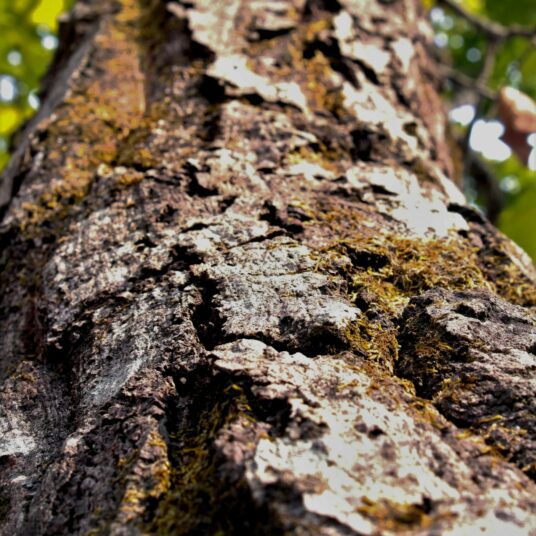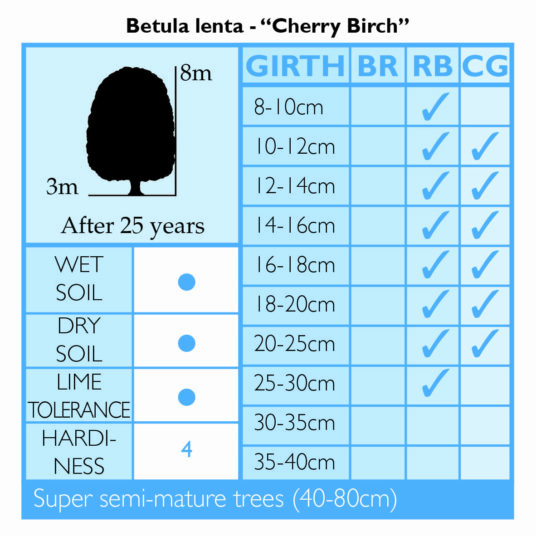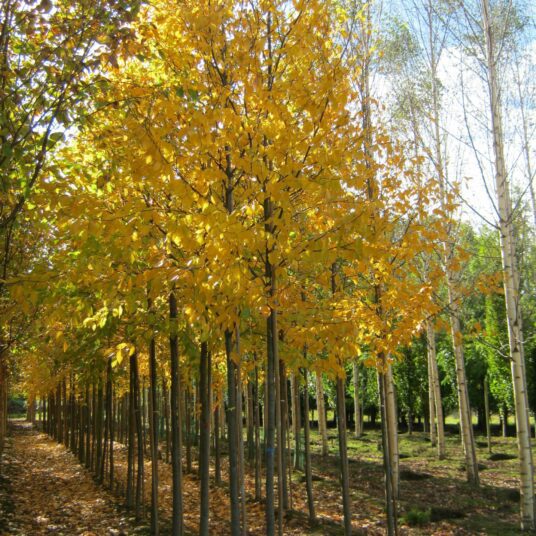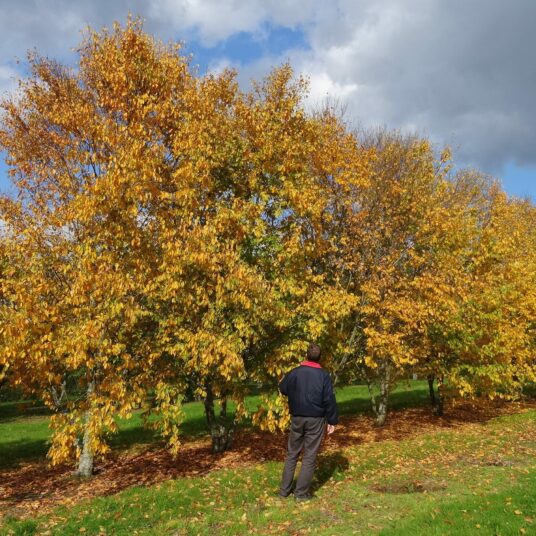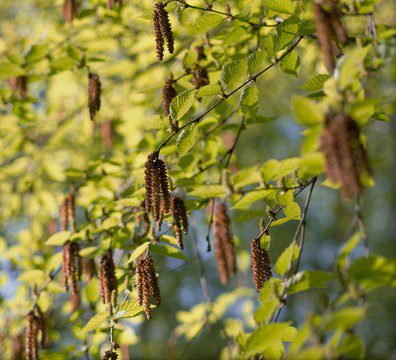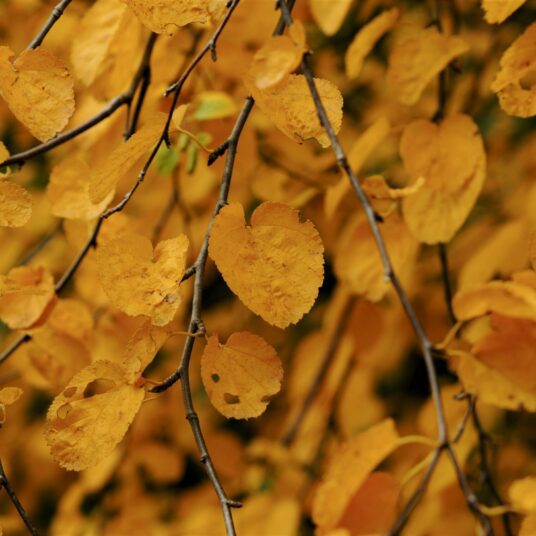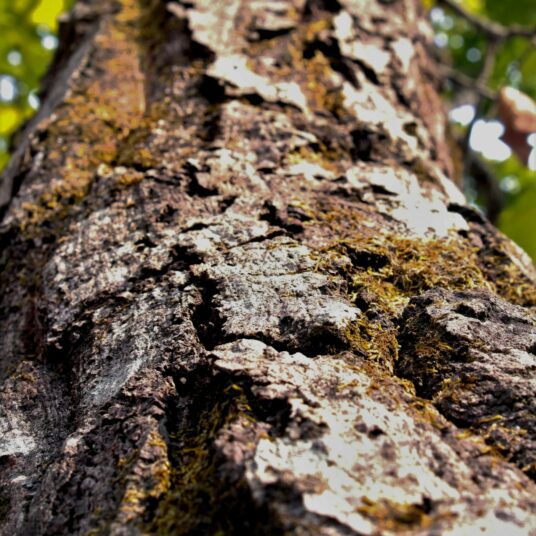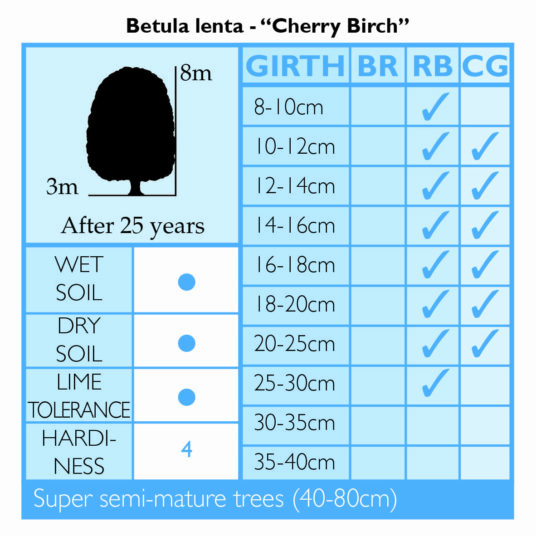 Betula lenta
"Cherry Birch"
Enquire
Tree Information
Some trees can't be fully appreciated until you lie down underneath them and just relax for a while looking up. Beneath this fairly unknown tree, you will see the green leaves and their subtle yellow underside, shimmering in the wind. The soothing aroma of minty wintergreen from the bark and shoots will become very enjoyable and relaxing.
The lentas most striking feature is the beauty of its deep golden autumn foliage. Growing in our Hillier fields last year, we had lines of semi-mature liquid amber trees behind a field of multi-stem Betula lenta. The glorious autumn yellow against the vivid, neon red of the liquid amber was breathtaking in the afternoon sun.
Lenta is long-lived, with most living for an average of 200 years. The oldest known lenta has been confirmed at over 360 years old. As it matures, the bark peels off in plates and is replaced by a much darker, black cherry-like bark.
Although perfect for parks and urban areas alike, Cherry birch is particularly useful in locations with high deer populations. Deer do not browse the young lenta, so can be used to form a thicket protecting other trees that deer will browse.
| | |
| --- | --- |
| Size | 10m x 3m (height and width at 25 years) |
| Environment | Establishes in most well drained soils types including chalk or clay. |
| Foliage | Leaves are green with a yellow underside providing dappled shade. In autumn these develop into brilliant gold which are renowned for their beauty |
| Multi Stem | Multi-stem option available |
| Bark | When young, the bark is smooth and typical of Betula. As it matures it becomes black with vertical cracks and can be mistaken for cherry, hence the common names of black and cherry birch |
Commercial Trees Enquiry
Please note this is for trade only.