Alnus cordata
"Italian Alder"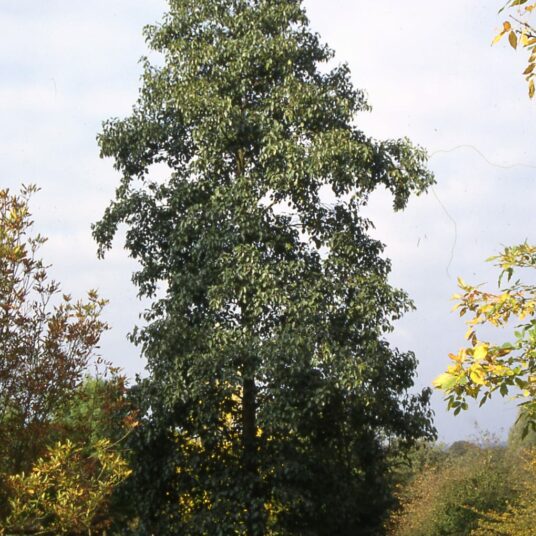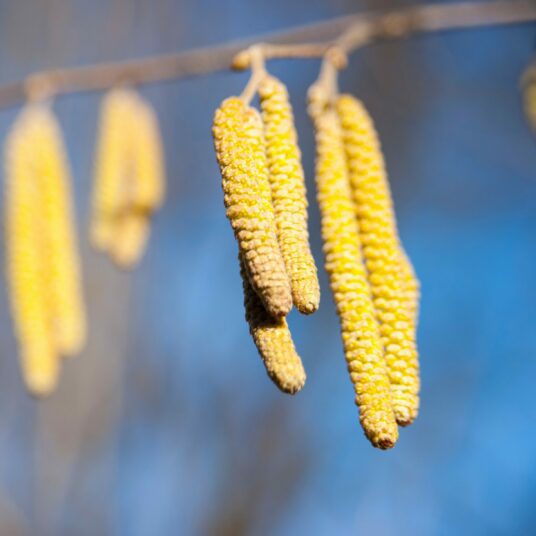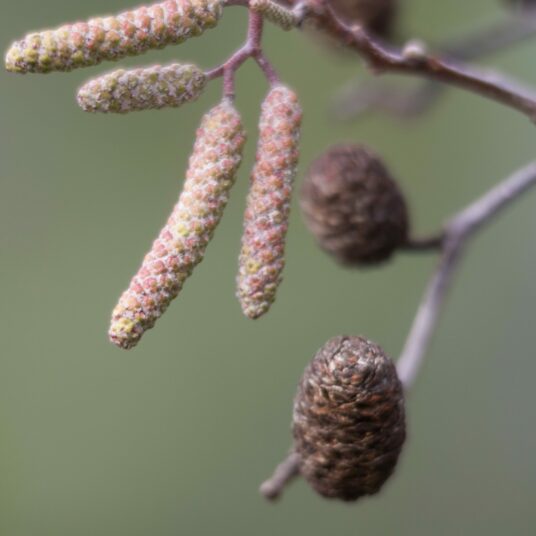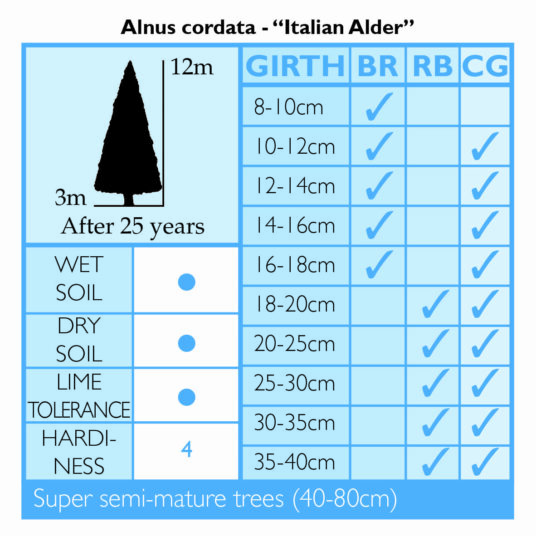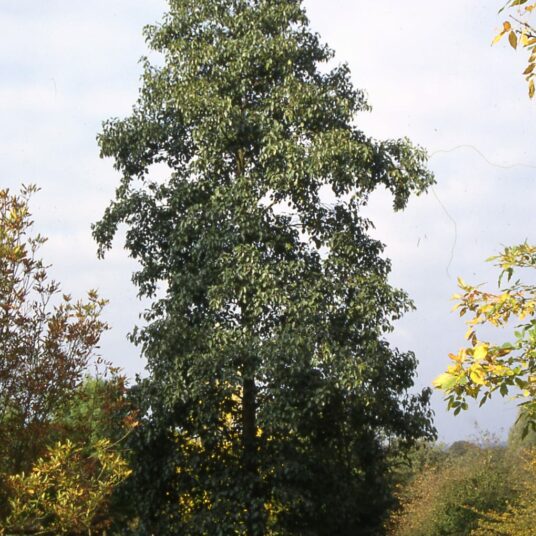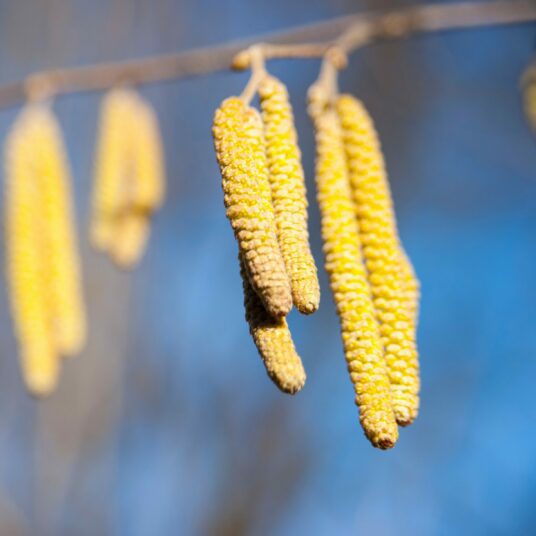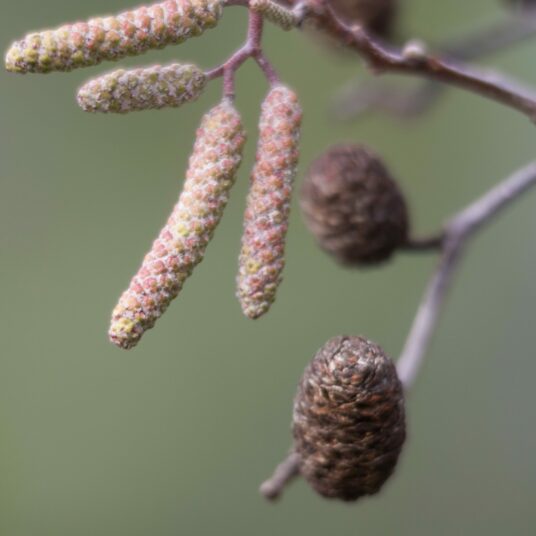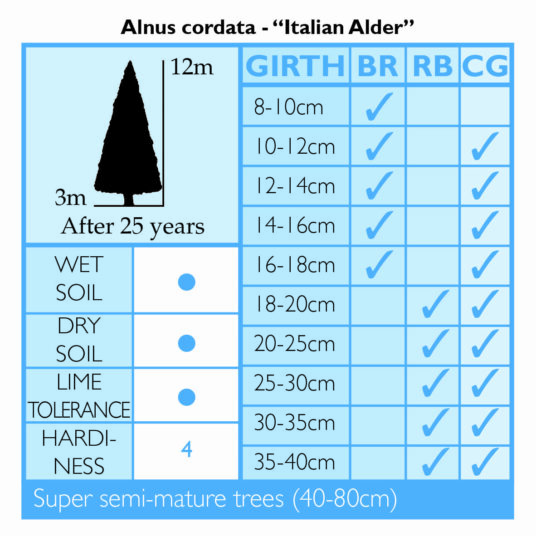 Alnus cordata
"Italian Alder"
Enquire
Tree Information
Alnus cordata is a clean-cut tree from Southern Italy. Its almost horizontal branch structure provides a straight and precise characteristic. In early spring, both male and female catkins are formed. The males are quite a feature, displaying vibrant shades of amber marmalade which sway in the wind at 10cm long. The glossy green leaves unfold in April, remaining on the tree until November and even later in warm urban areas. After the pollinated cones have dispersed their seeds, they remain on the tree throughout winter, offering a contrast to the blunt simple form of the branches.
It is extremely tolerant of poor soil conditions and, unlike most alders, it tolerates dry sites well and will grow swiftly in difficult exposed locations with strong winds. This allows its use as a windbreak in difficult sites to protect and encourage other species as they establish.
It is shallow rooting with delicate roots, and its vitality means it is not well suited for paved locations which will be easily disturbed and lifted. With this in mind, it is a great choice for public open spaces and showroom entrances.
| | |
| --- | --- |
| Application | An excellent tree for a wide range of requirements. |
| Size | 12m high x 3m wide after 25 years |
| Environment | Extremely hardy tree. Will tolerate poor soils, compacted ground, pollution and high pH levels. Its wind resistance makes it ideal as a windbreak for other establishing trees. |
| Canopy | Characteristic branches which are almost horizontal from the trunk, providing a strong symmetrical structure in winter. Its narrow pyramidal form allows for planting in tighter public open spaces. |
| Foliage | Glossy green heart-shaped leaves offering dappled shade. It has a longer leaf season than most deciduous trees, holding its leaves from April right through to late November / December. |
Commercial Trees Enquiry
Please note this is for trade only.