Acer x freemanii 'Armstrong'
"Red Maple"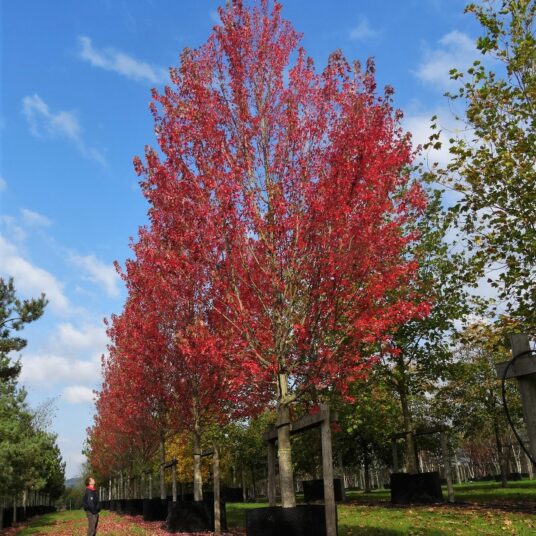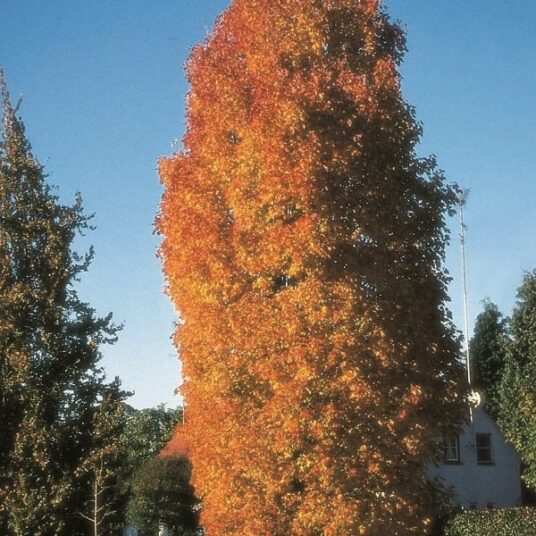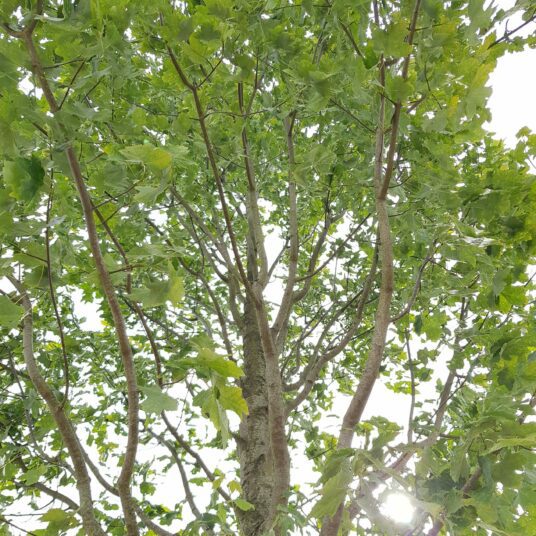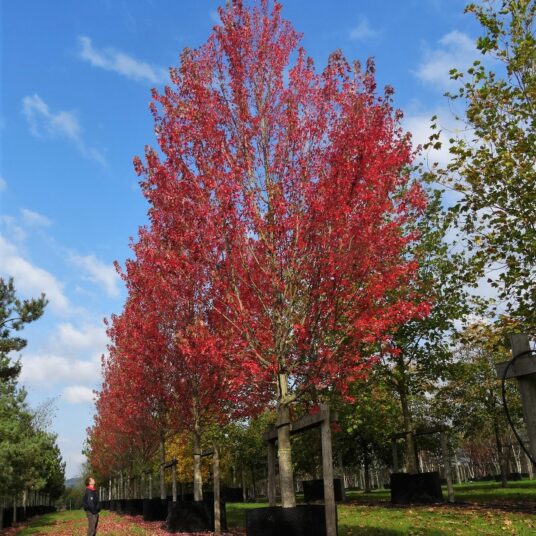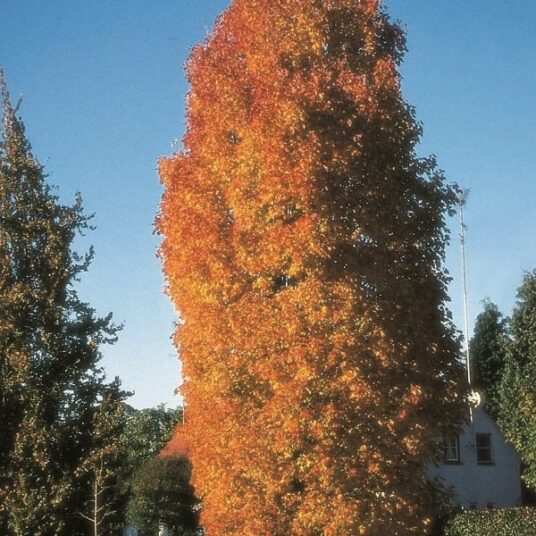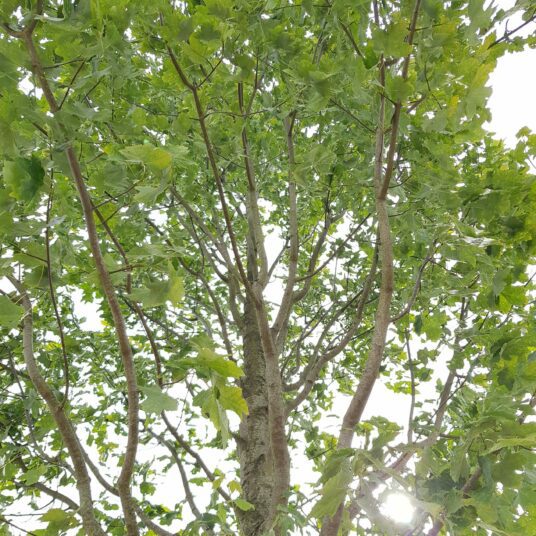 Acer x freemanii 'Armstrong'
"Red Maple"
Enquire
Tree Information
Acer x freemanii 'Armstrong' has a more narrow, columnar canopy than the naturally occurring hybrid Acer x Fremanii. Originally spotted by Neil Armstrong, he bought the unusually upright tree for $5, thinking it would be of interest to his friend the famous horticulturist Edward Scanlon. Scanlon Nurseries propagated the form in the late 1940s and this cultivar's unique benefits are still widely used within urban locations around the world today.
The tall, narrow tree canopy of A. 'Armstrong' can reach 15-20 metres in height but retains a slim 3 metre width. It is ideal for urban locations and roadside planting where available space is at a minimum. Once mature, it may spread a little at its bottom forming a slight egg shape, but this is very simple to prune back and reform.
The summer leaves are emerald green, with a silver-blue underside. The tree's autumn colour is a stunning ornamental feature, with deep butter-yellow hues flushed with shades of ruby candy apple. It is a female cultivar, so produces red winged seeds in the early spring.
This tree is frost and wind resistant and will tolerate most soil types, including chalk. It offers the best colour on neutral to acidic soils, rather than alkaline.
| | |
| --- | --- |
| Size | 10m high x 3m wide after 25 years |
| Canopy | A tightly narrow canopy that can reach 15-20m, but retains a slim 3m width. Ascending branches require minimal maintenance. |
| Foliage | Emerald-green leaves with a silver-blue underside. It offers an eye-catching display of autumn colours - golden yellow and vivid ruby reds. |
| Fruit | A female cultivar, producing subtle red seeds during spring. |
Commercial Trees Enquiry
Please note this is for trade only.