Acer rubrum 'October Glory'
"Red Maple"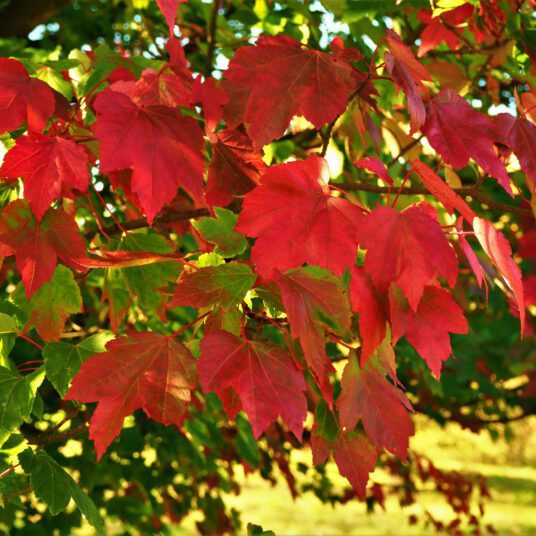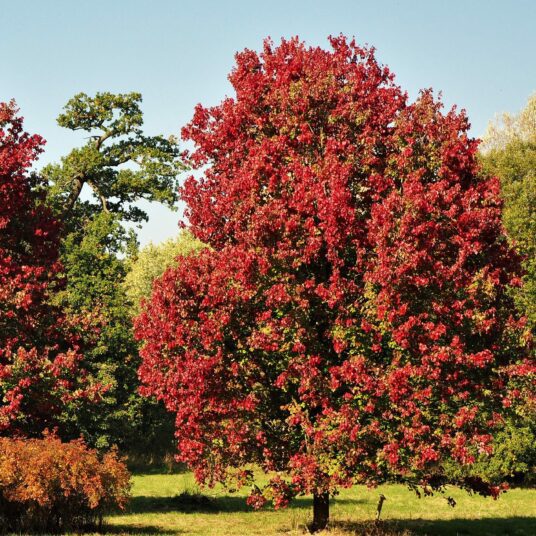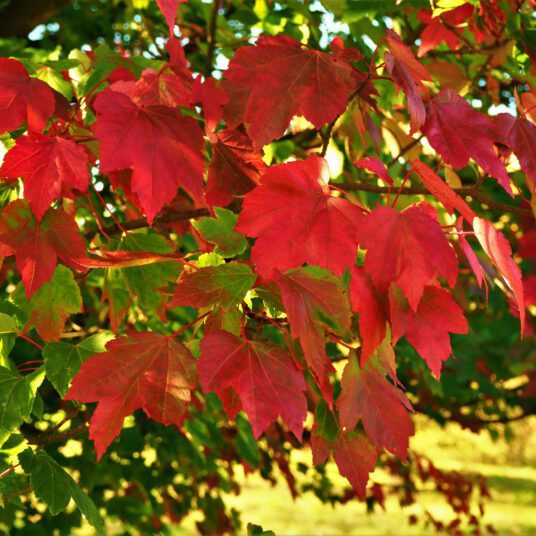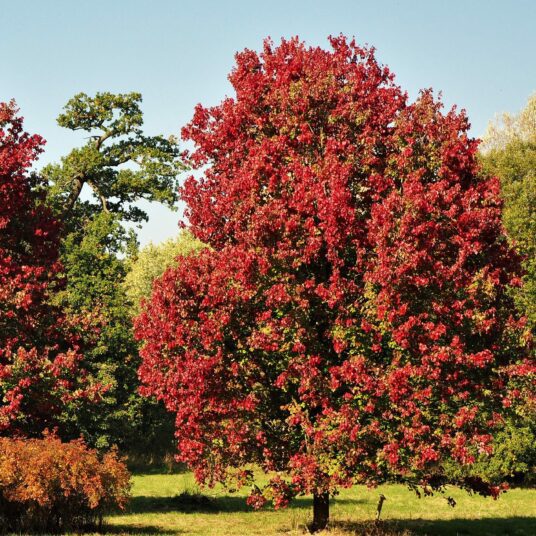 Acer rubrum 'October Glory'
"Red Maple"
Enquire
Tree Information
As the name suggests, Acer rubrum 'October Glory' provides an outstanding autumn display that very few species can rival. In spring, it produces a small number of solely female red flowers. Its leaves then burst open a dark emerald green, with a blue lagoon underside. The exceptional autumn leaf colour turns later than other maples but produces the most fantastic display of candy apple reds, saffron and golden yellows. As the name suggests, this tree is at its best in October, with the outstanding autumn display continuing through till the end of November.
This is a great tree for avenues, estate entrances or the background line in a park. It should not be used near equestrian locations as the leaves are harmful to horses.
This cultivar originated from the many valuable propagations from brothers William and John Flemer of Preston Nursery during the 1960s.
| | |
| --- | --- |
| Application | Ideal for locations requiring autumn brilliance. Stunning when planted as avenues or a backdrop line in parks against the autumn sun. |
| Size | 8m high x 4m wide after 25 years |
| Environment | A hardy tree that is best in slightly acidic soils, as it does not truly develop its autumn colour on dry or lime soils. Will tolerate periods of excessive water but has poor resilience to coastal winds and chalk. |
| Foliage | Beautiful dark green leaves with an aqua green-blue underside. The last of the maples to develop and hold its autumn colour, remaining on the tree until after October and even through till the end of November. |
Commercial Trees Enquiry
Please note this is for trade only.