Acer platanoides 'Crimson Sentry'
"Norway Maple"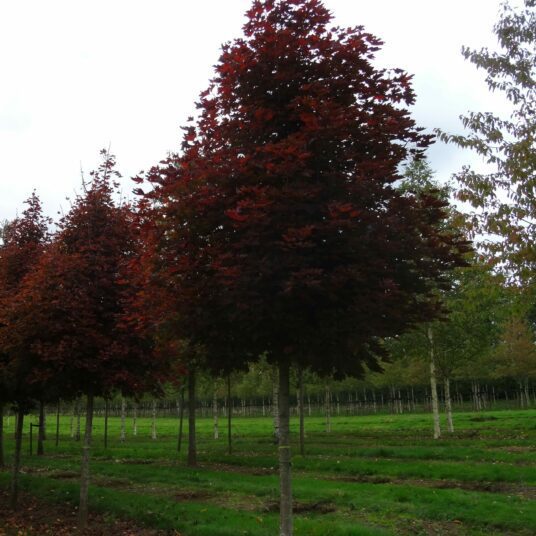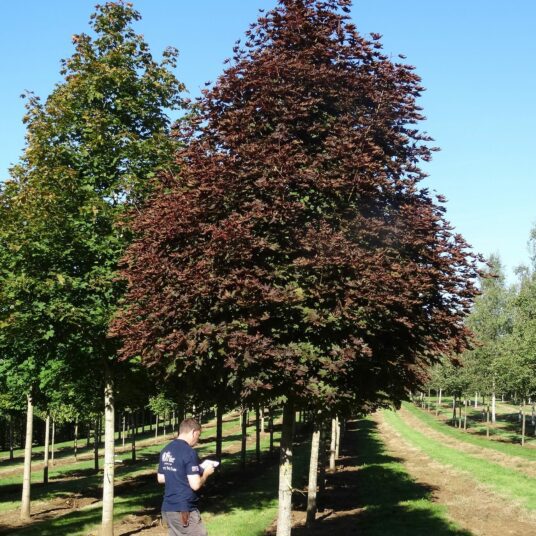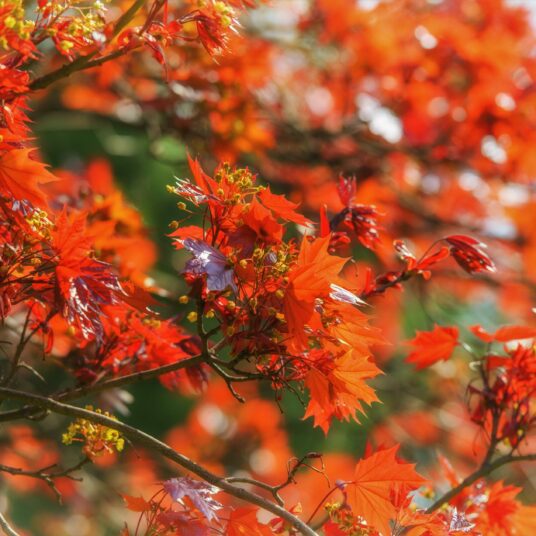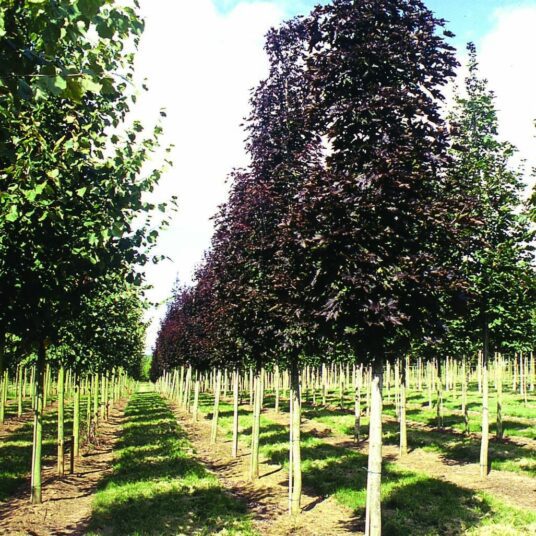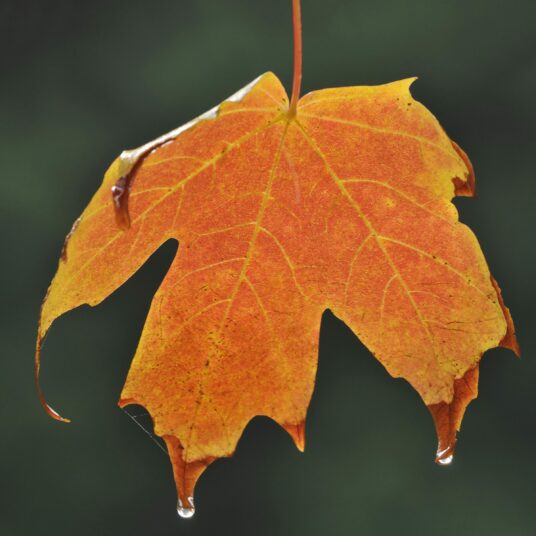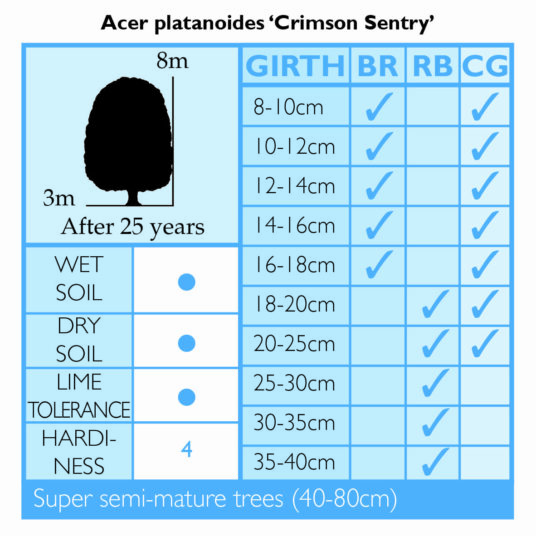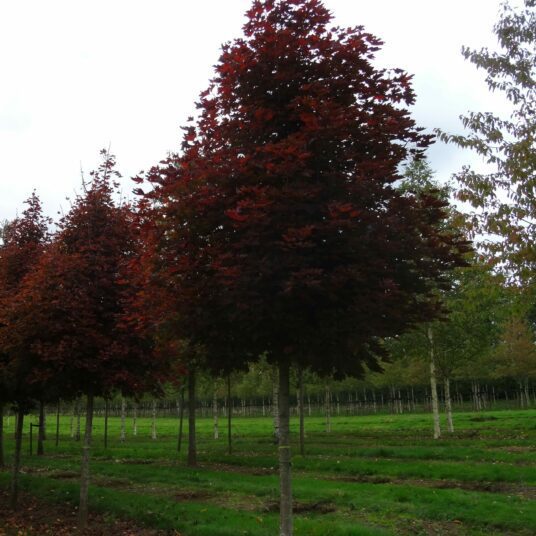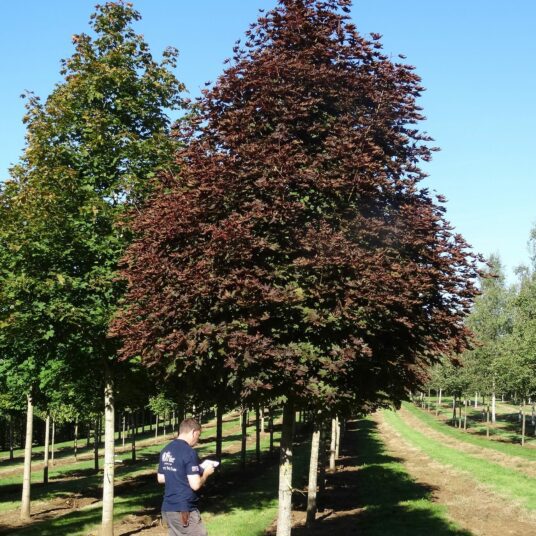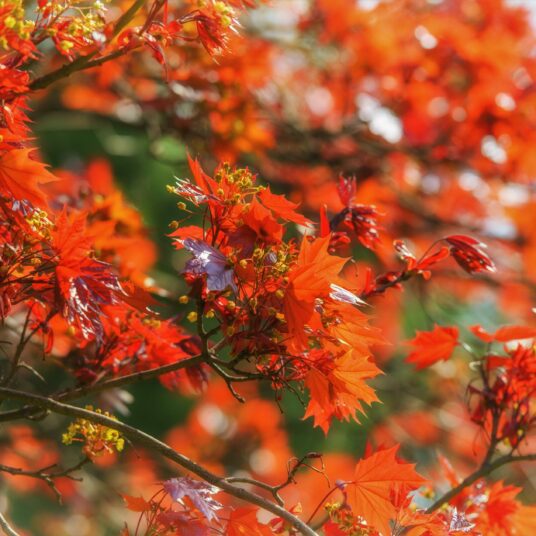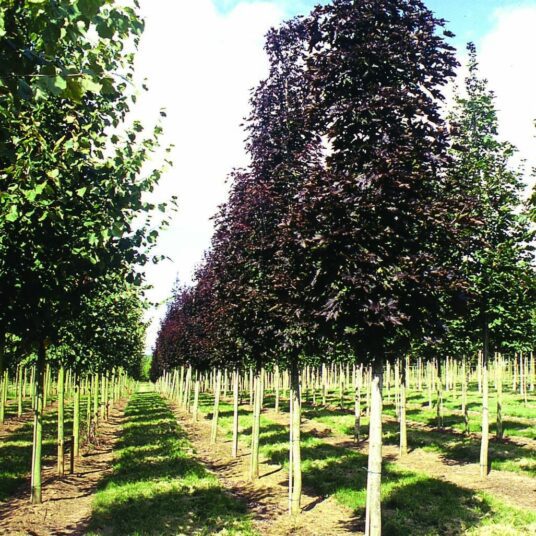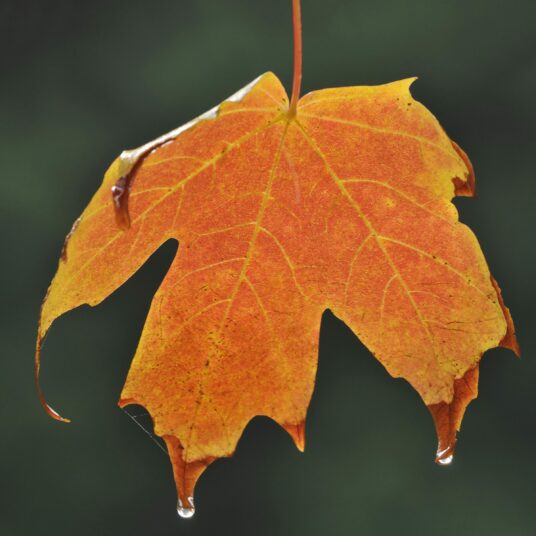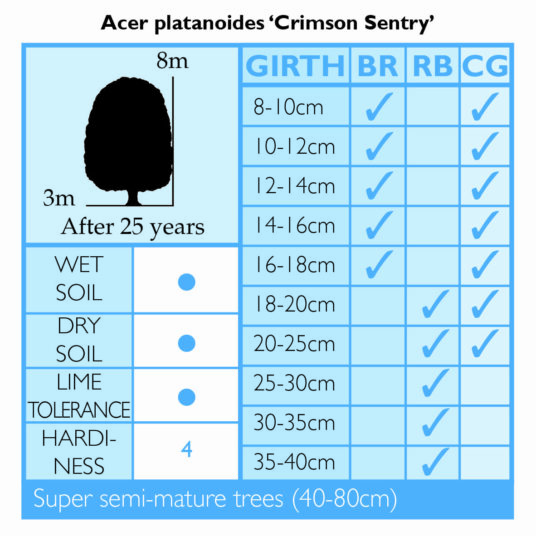 Acer platanoides 'Crimson Sentry'
"Norway Maple"
Enquire
Tree Information
There are many keen admirers of the Crimson King and the purple foliage it offers the landscape, although many planners and designers are not yet aware of the fantastic Crimson Sentry.
This cultivar is very similar but has a noticeably narrower canopy, which is columnar in shape with upright ascending branches. This creates further planting options making its use available in locations with less feasible space, allowing its use of colour in garden designs, suburban street planting and as a feature tree within tighter locations. Don't be fooled into thinking this is just a tighter form of the Crimson King though. This cultivar creates its own appeal with its unique leaf colour and shape, standing proudly tall like a royal soldier to show it. Its purple leaves emerge a fresh raspberry red in the spring, which darkens to a deep raspberry jam, then light crimson for the summer months. The leaves are smaller than the Crimson King, with softer edges and lobes.
| | |
| --- | --- |
| Size | 8m high x 3m wide after 25 years |
| Environment | Tolerant of urban pollution and favours poor compacted soils, especially chalk. It will thrive anyway but doesn't fare well in waterlogged or peaty sites so will require good drainage. Suitable for smaller sites not larger enough for A. plat Crimson King. |
| Foliage | Smaller leaves than the Acer platanoides Crimson King, with a softer, gentler colour of summer leaf foliage. |
| Flowers | Clusters of lemon green shaded flowers with five delicate petals emerge on the bare branches in early spring. A valuable source of pollen and nectar for bees. |
Commercial Trees Enquiry
Please note this is for trade only.