Acer palmatum
"Japanese Maple"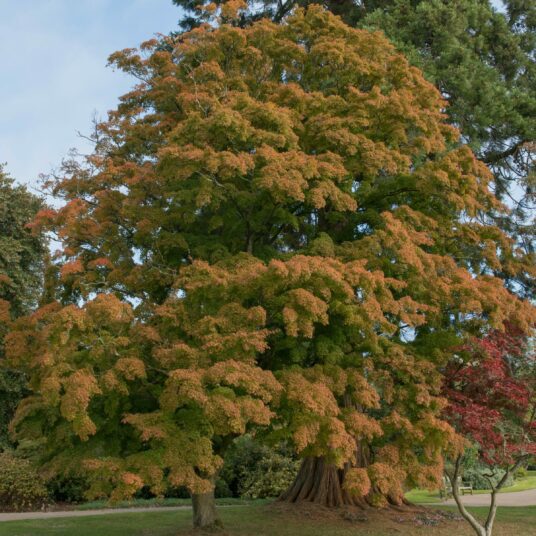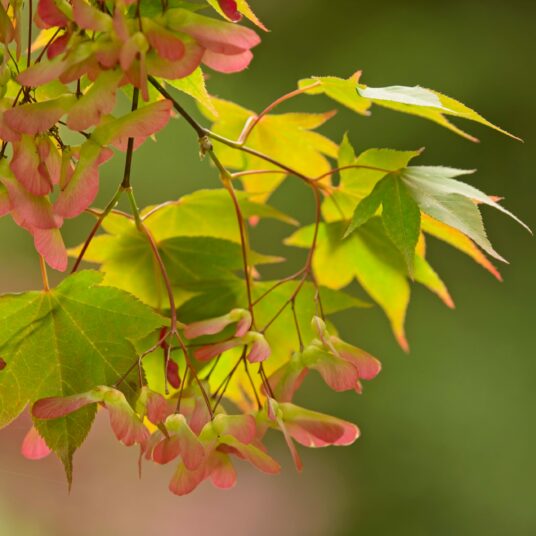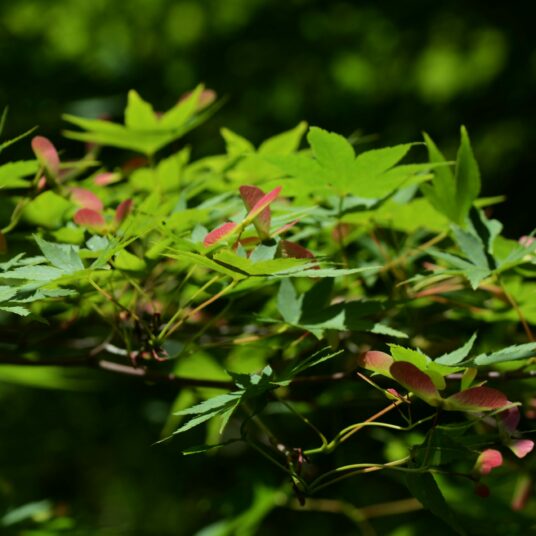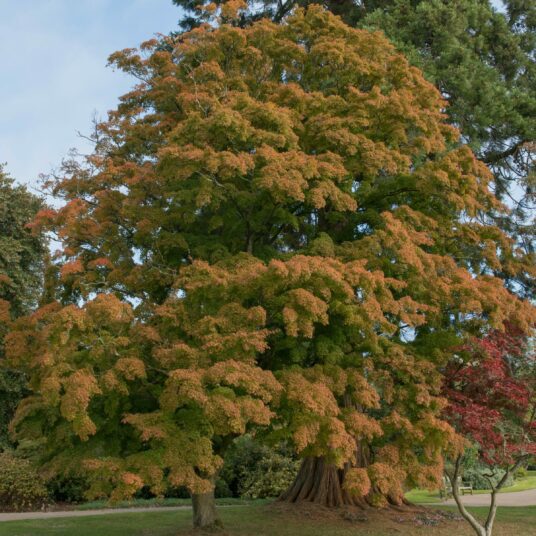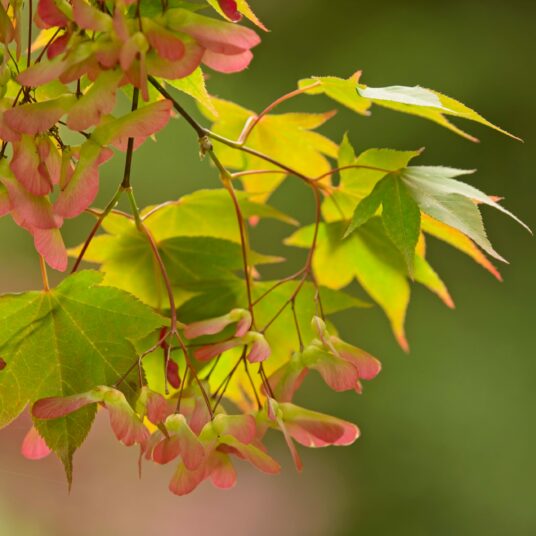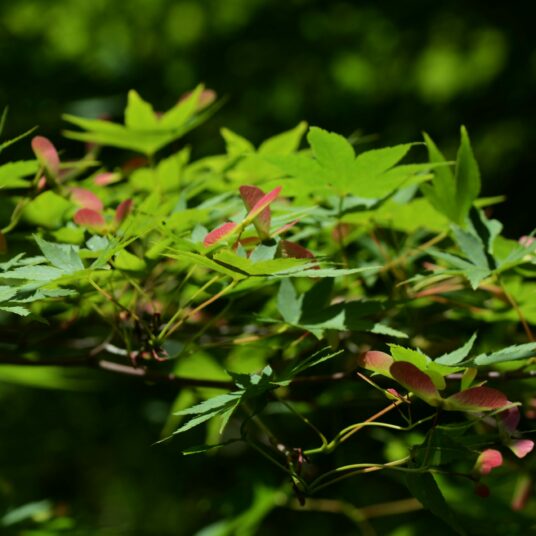 Acer palmatum
"Japanese Maple"
Enquire
Tree Information
The Acer Palmatum has leaves that are five or seven-lobed and are bright green throughout the spring and summer months. In Autumn the leaves change and to vibrant red, orange or yellow colours. Originating from Japan, China or Korea, there are many cultivars raised from this species. All exhibit a wide range of forms both in leaf and habit, the majority of which attain the size of a small bush. Hillier Nurseries produce a range of specimens of Japanese Maples which will vary. Please contact the office to check availability, sizes from 1-3m are usually produced in containers.
Commercial Trees Enquiry
Please note this is for trade only.