Acer griseum
"Paperbark Maple"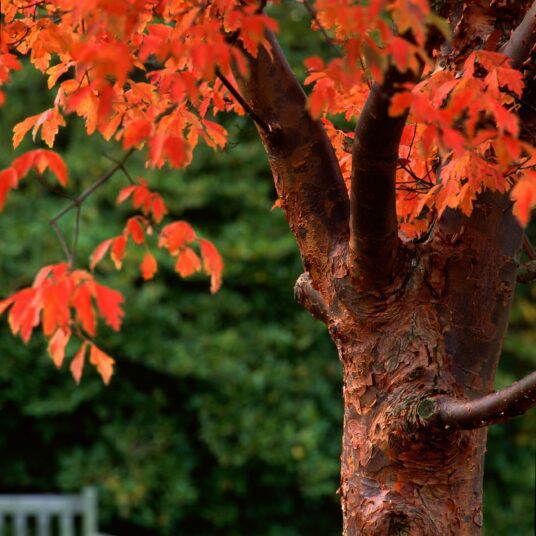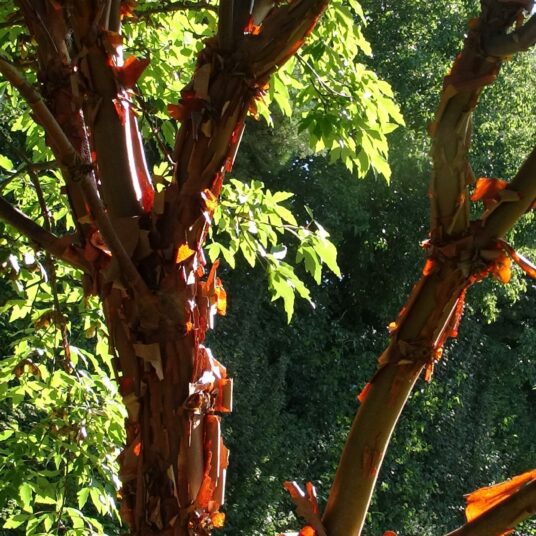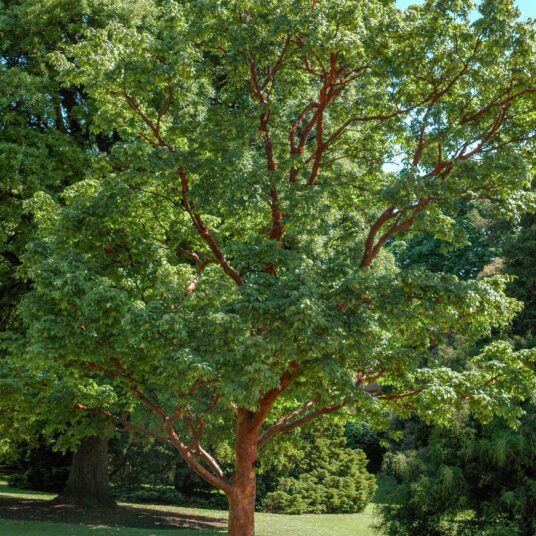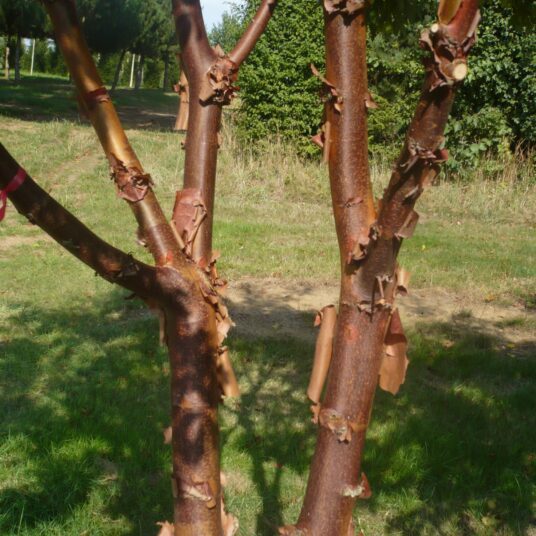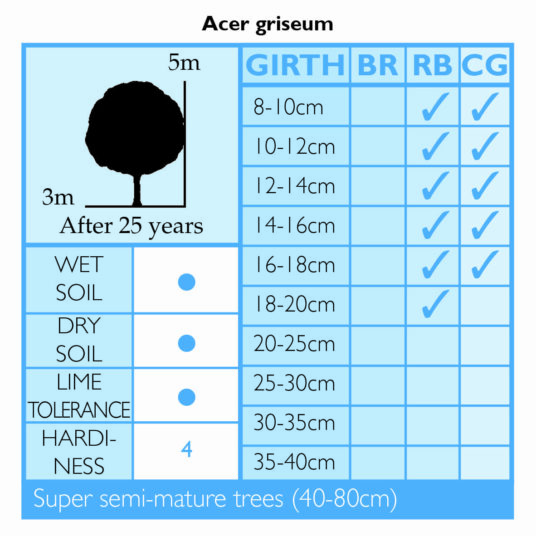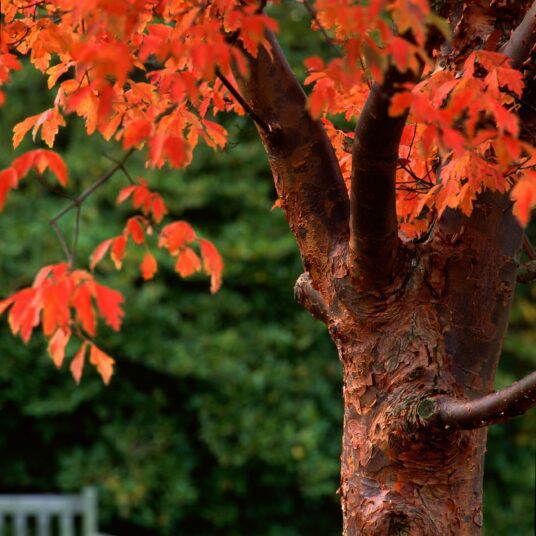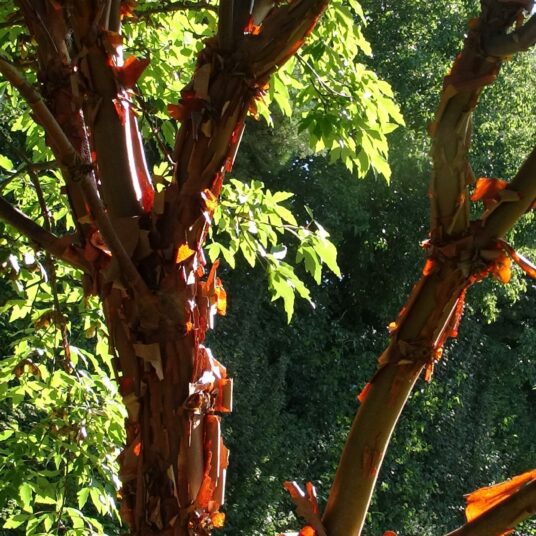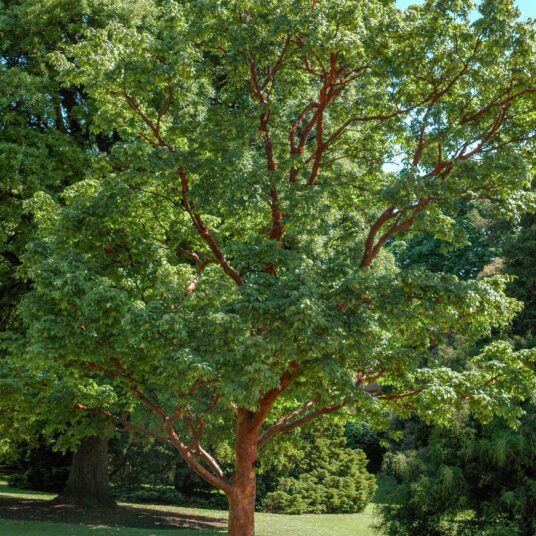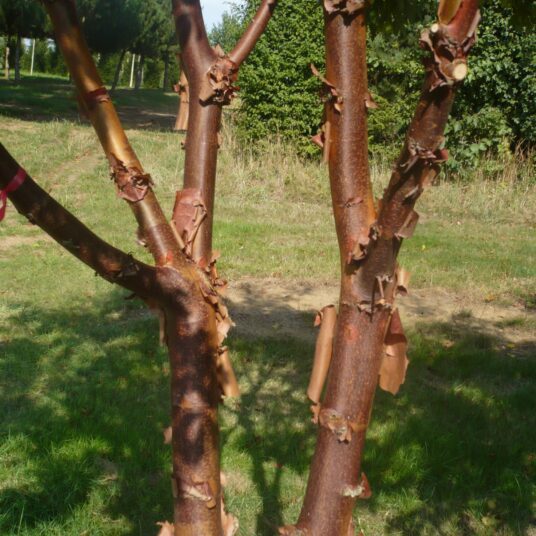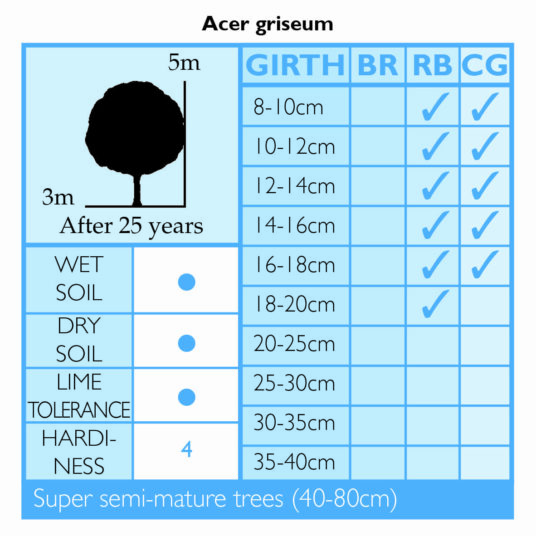 Acer griseum
"Paperbark Maple"
Enquire
Tree Information
The Paperbark Maple, first introduced to England legendary plant hunter Ernst Wilson, is renowned for the elegance of its peeling bark. It is during the hours of the autumn sunrise its real beauty shines. With its leaves in spectacular shades of red and translucent bark ignited by the morning sun, this scorching tree can appear to be ablaze. Unlike the majority of maples, it does not have a defined leader and breaks low down, further enhancing the image of flames.
As the tree matures, continue to lift the canopy by removing the lower branches, exposing the magnificent bark.
With fertile seeds being so low, the Paperbark Maple is a true advert for trees that need our assistance. Hillier continues to pioneer with the production of this fantastic tree in our British-grown field nursery.
| | |
| --- | --- |
| Application | Ideal for gardens and ornamental planting. |
| Size | 5m high x 3m wide after 25 years |
| Environment | Will grow on an alkaline and chalk soil but will establish best in a sheltered free-draining location. |
| Foliage | Dark green during the summer, developing into splendid reds and fiery crimson in autumn. |
| Bark | Stunning bark which creates peels of cinnamon toast and cream swirl. |
Commercial Trees Enquiry
Please note this is for trade only.