Acer campestre 'William Caldwell'
"Field Maple"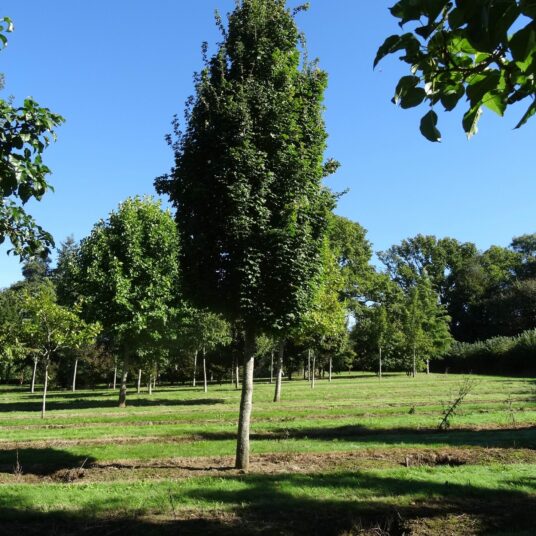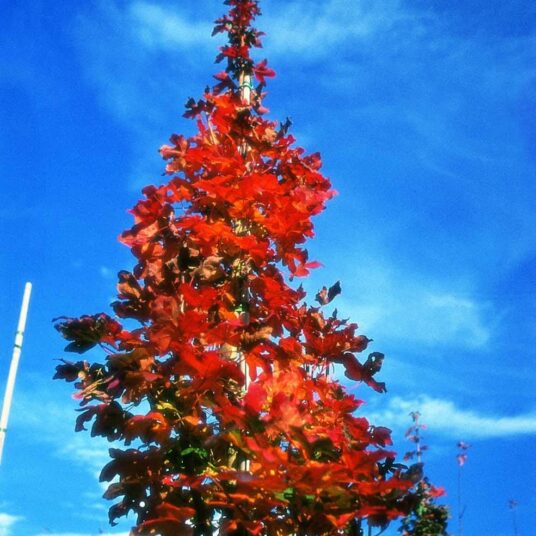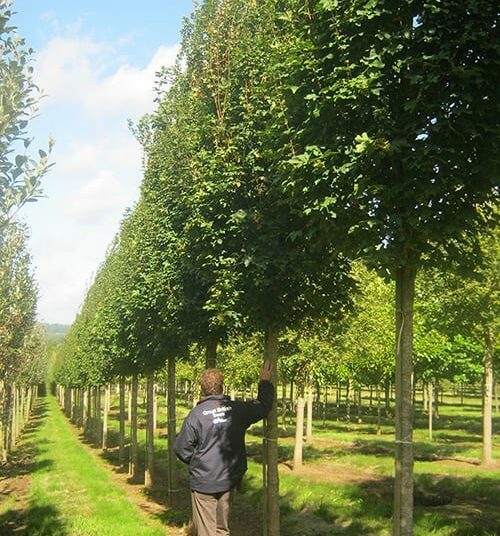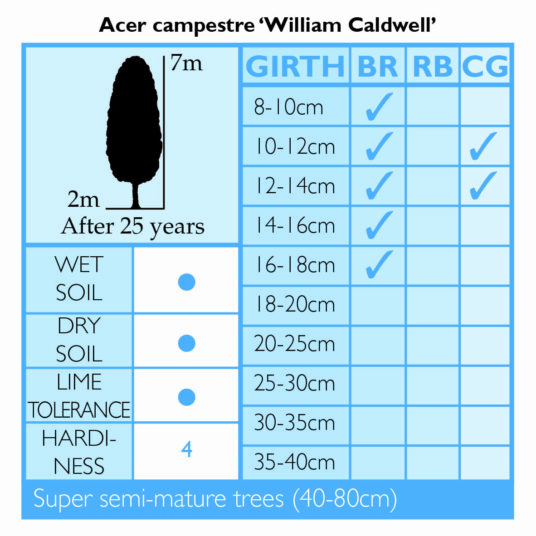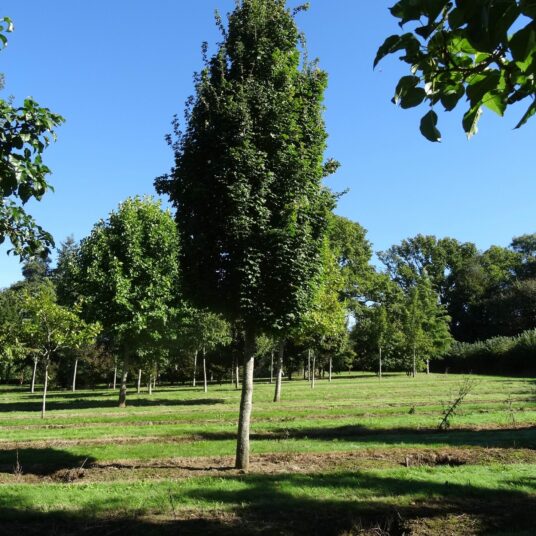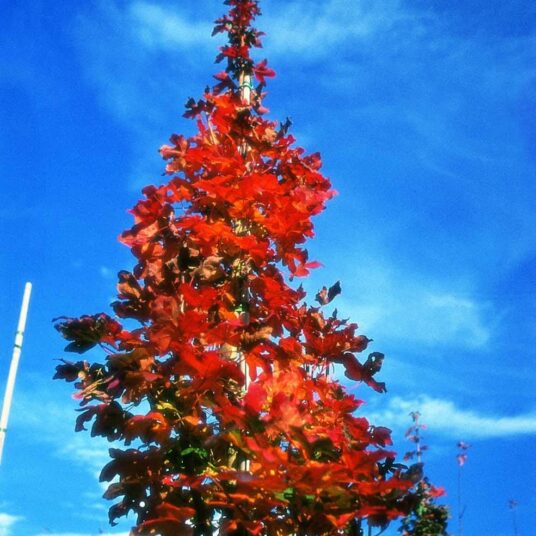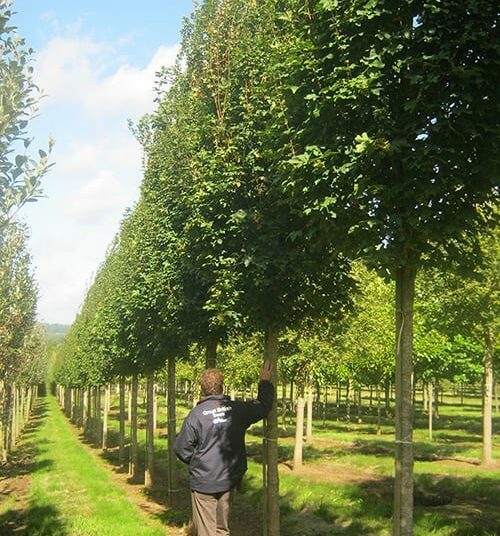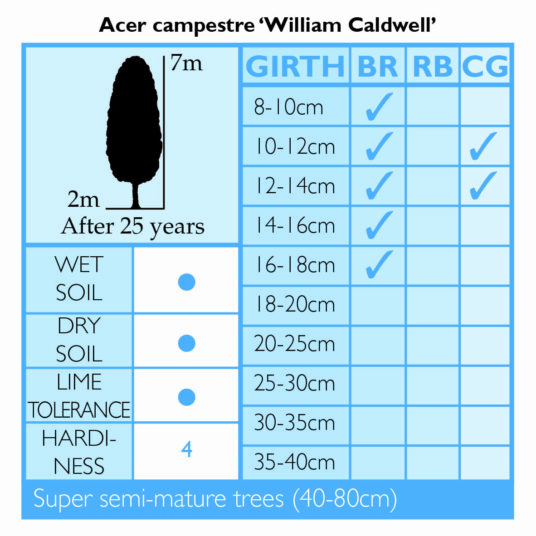 Acer campestre 'William Caldwell'
"Field Maple"
Enquire
Tree Information
This cultivar of Field Maple was cloned from a seedling that was first discovered by Donovan Caldwell Leaman in 1976. Donovan was the lead grower of the William Caldwell Nursery in the Knutsford area of Cheshire, England. He selected and cultivated this tree for its unusual, fastigiate form and red autumn colours when planted on acidic soils. He originally named it King Canute after the emblem of the William Caldwell nursery, but this was renamed after the nursery closed.
Ideal for the tightest of urban locations. This hardy tree retains all the benefits Acer campestre provides but also ensures a practical choice within difficult urban locations. Due to its form, it requires minimal planned works and is relatively self-maintaining. A fantastic tree mainly used within the UK. Although it is very difficult to propagate, Hillier is continuing to grow and supply this marvellous specimen to the UK market.
| | |
| --- | --- |
| Size | 7m high x 2m wide after 25 years |
| Environment | A hardy tree which will thrive in most soil conditions. Can tolerate compaction and pollution well. Due to its fastigiate canopy, it is an ideal choice for tighter urban locations. |
| Canopy | This cultivar from Cheshire is renowned for its unusual tall, slim fastigiate shape. |
| Foliage | The trees autumn colour is very much dependent on the site conditions. On alkaline soils it has the classic show of butter gold. On more acidic soil its leaves can develop into burnt orange and crimson reds. |
Commercial Trees Enquiry
Please note this is for trade only.