Acer campestre 'Streetwise'
"Field Maple"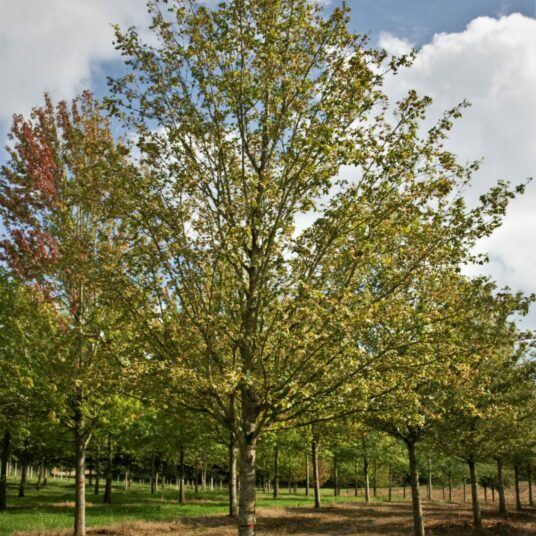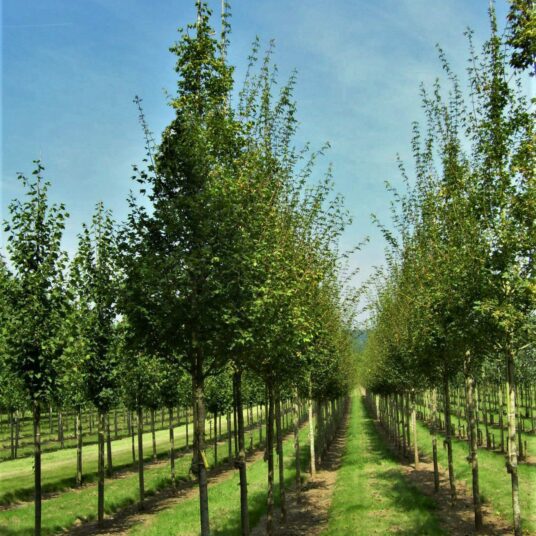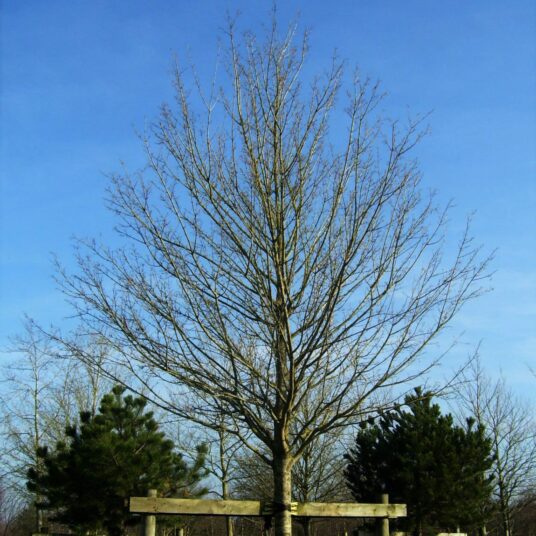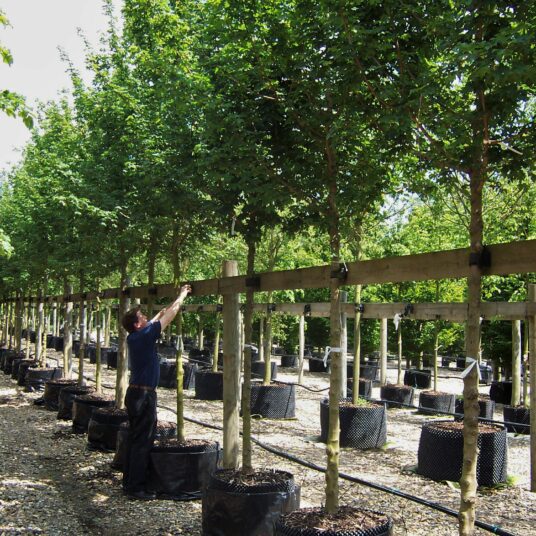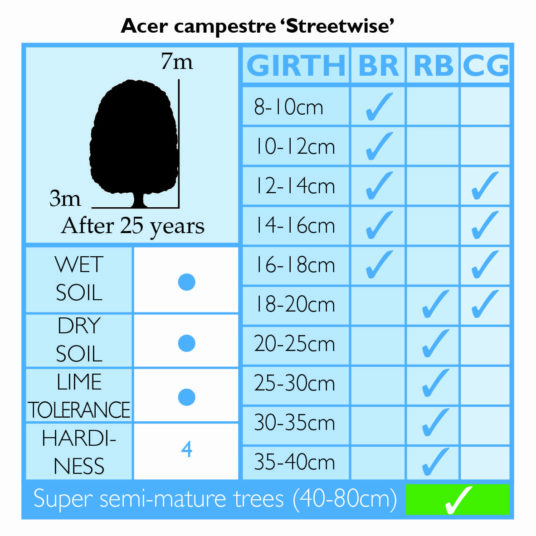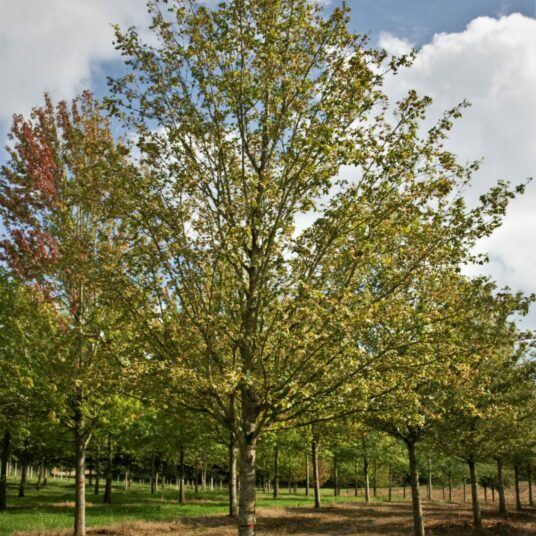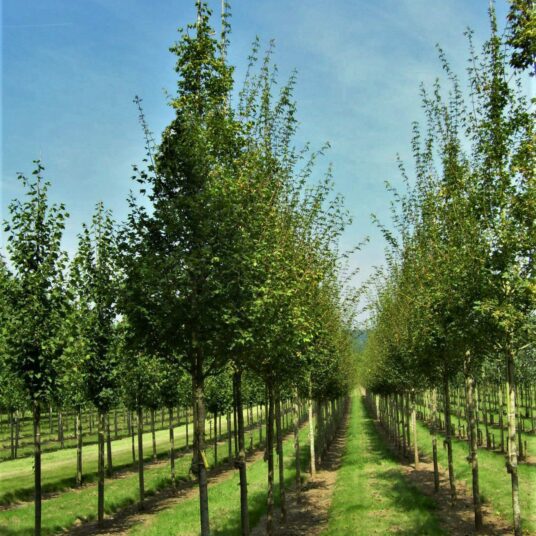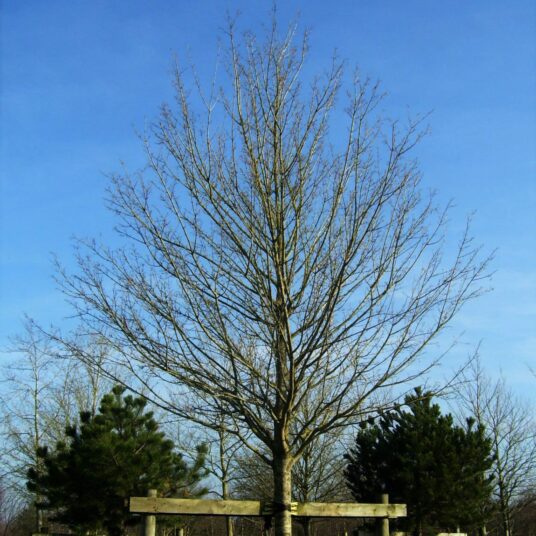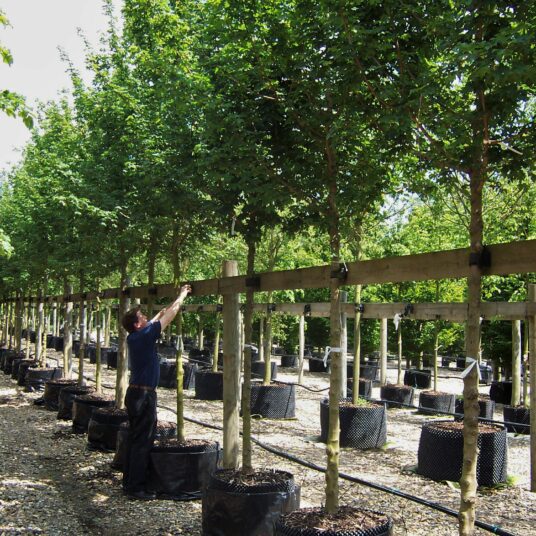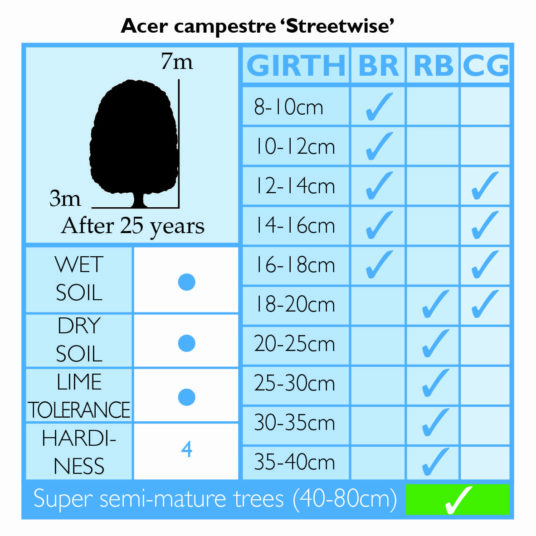 Acer campestre 'Streetwise'
"Field Maple"
Enquire
Tree Information
This native tree has been traditionally used amongst hedgerows and open rural locations. Unfortunately, due to the unpredictable growth of its canopy, it is not a tree that has been fitting to the high demands of inner-city urban planting.
Understanding the many benefits our native trees can provide, Hossein Arshadi continued the Hillier tradition of cultivating new trees and set about creating the Streetwise section.
The Streetwise selection of trees has only been named in the past 20 years. However, the concept first began more than 40 years ago. For Acer campestre, five specific Field Maples with defined, upright branches were selected from our field production. These five trees were propagated every 12 months, with each year's specific qualities being monitored. These qualities included only the very best autumn colour, pest and disease resistance, canopy shape and growth. It was only after a further 18 years of propagation and thorough analyse was Cultivar Number 4 selected, becoming our named Hillier Acer campestre Streetwise.
With urban planting always specifically in mind, this native tree is exceptionally hardy, responding well to pruning schedules and yearly maintenance. Its upright, consistent canopy is ideal for locations with vehicle and pedestrian traffic, including car parks, central reservations and pathways. It is tolerant of all soil types, being both drought and water-logging resistant. Being native, it continues to be a valuable fauna tree for bees and butterflies.
| | |
| --- | --- |
| Size | 7m high x 3m wide after 25 years |
| Foliage | Leaves are a deep emerald green, which develop into the most spectacular autumn gold of all our native trees |
| Clonal | A cultivar produced and grown at Hillier Nurseries by divisional director Hossein Arshadi. This tree was bred to retain all the qualities of the native Field Maple but consistently providing a uniformed, upright canopy with a dominate central leader. The crown pear drop shape is retained throughout maturity allowing for new exciting options of urban and commercial planting |
Commercial Trees Enquiry
Please note this is for trade only.