Age Restricted Item
This product is restricted by age and will require confirmation on purchase, and ID on delivery to show that you are over 18.
Exceptional Item
Please note this is classed as an exceptional item due to its size and will incur a delivery surcharge at checkout.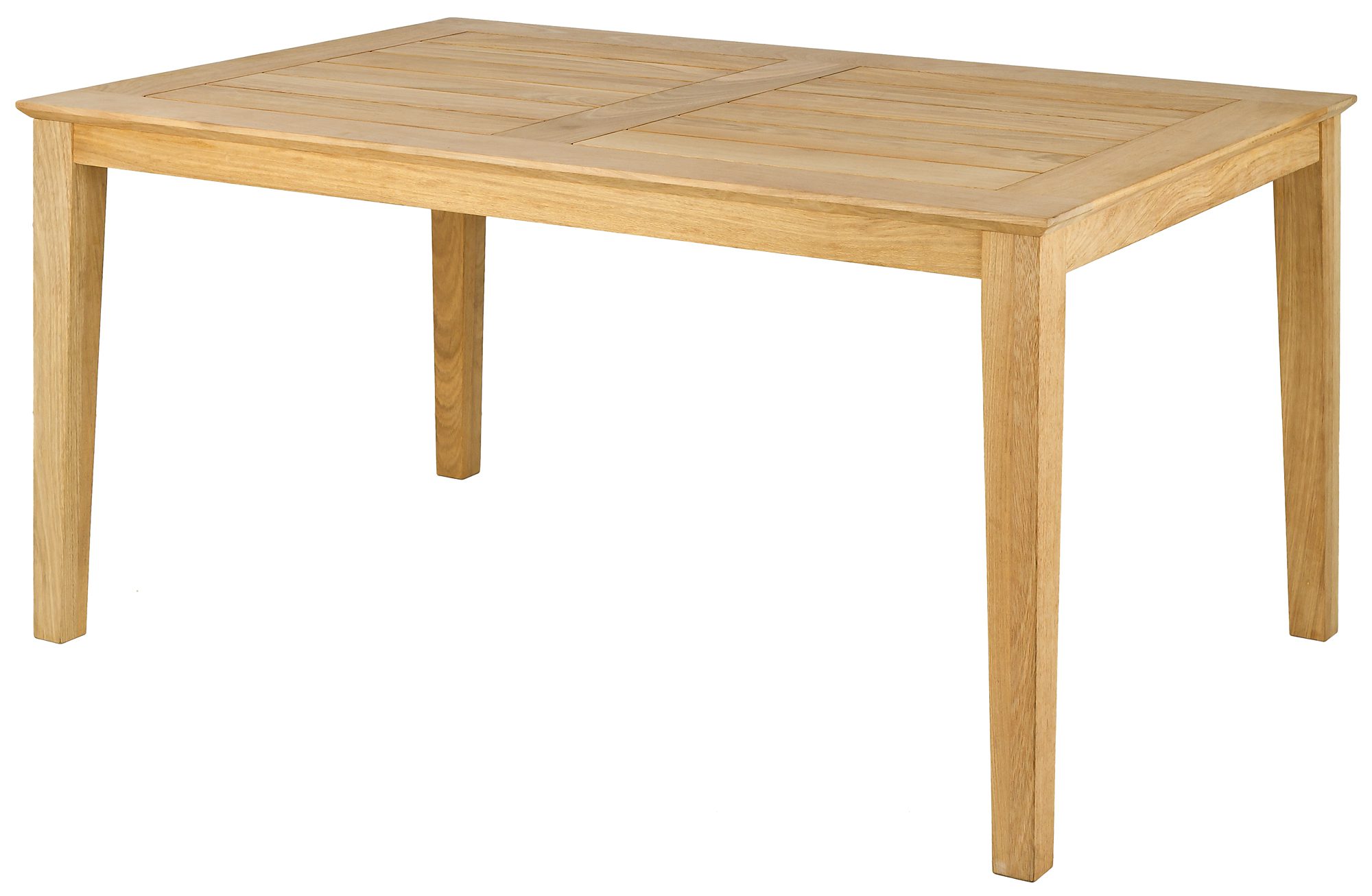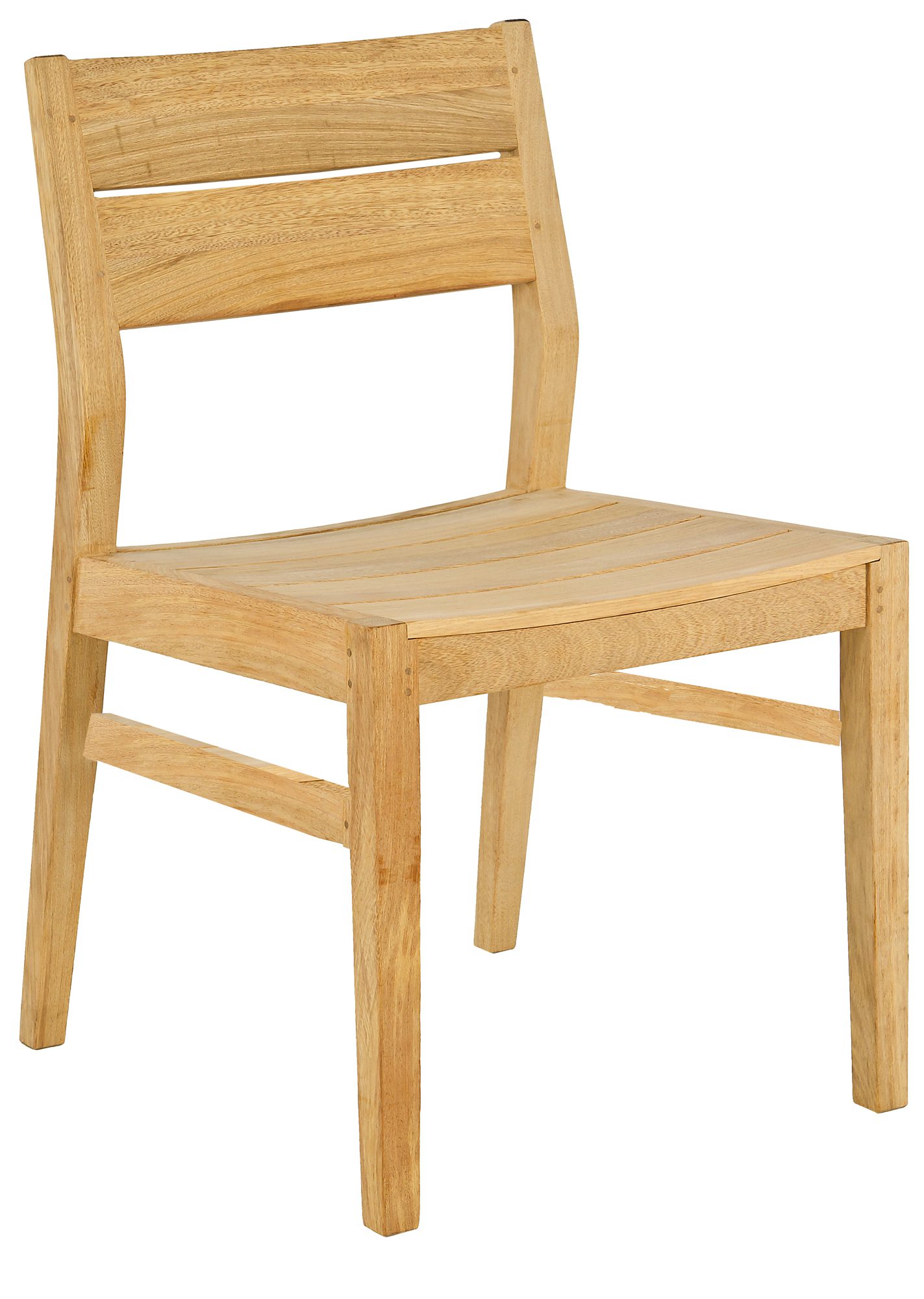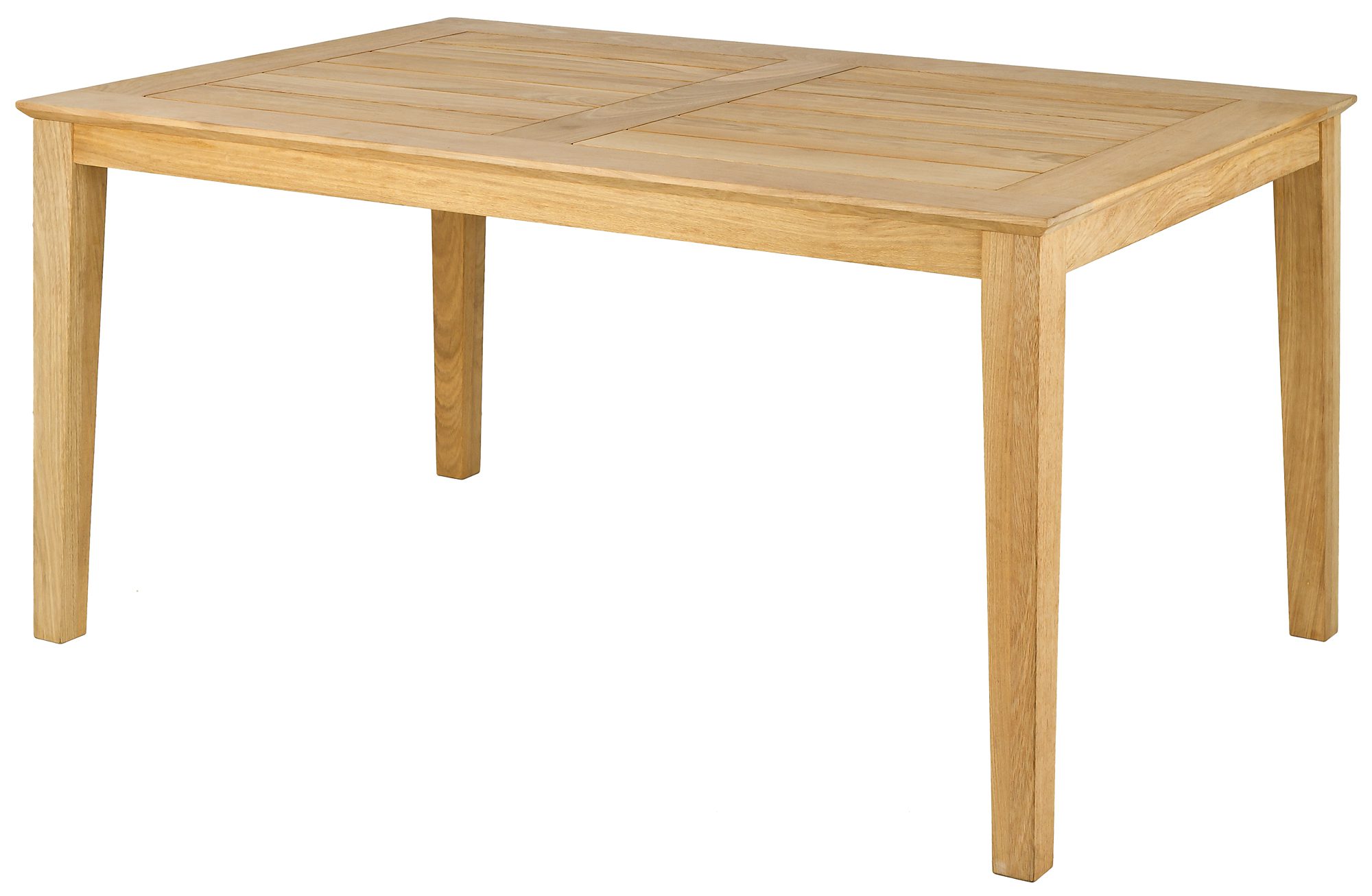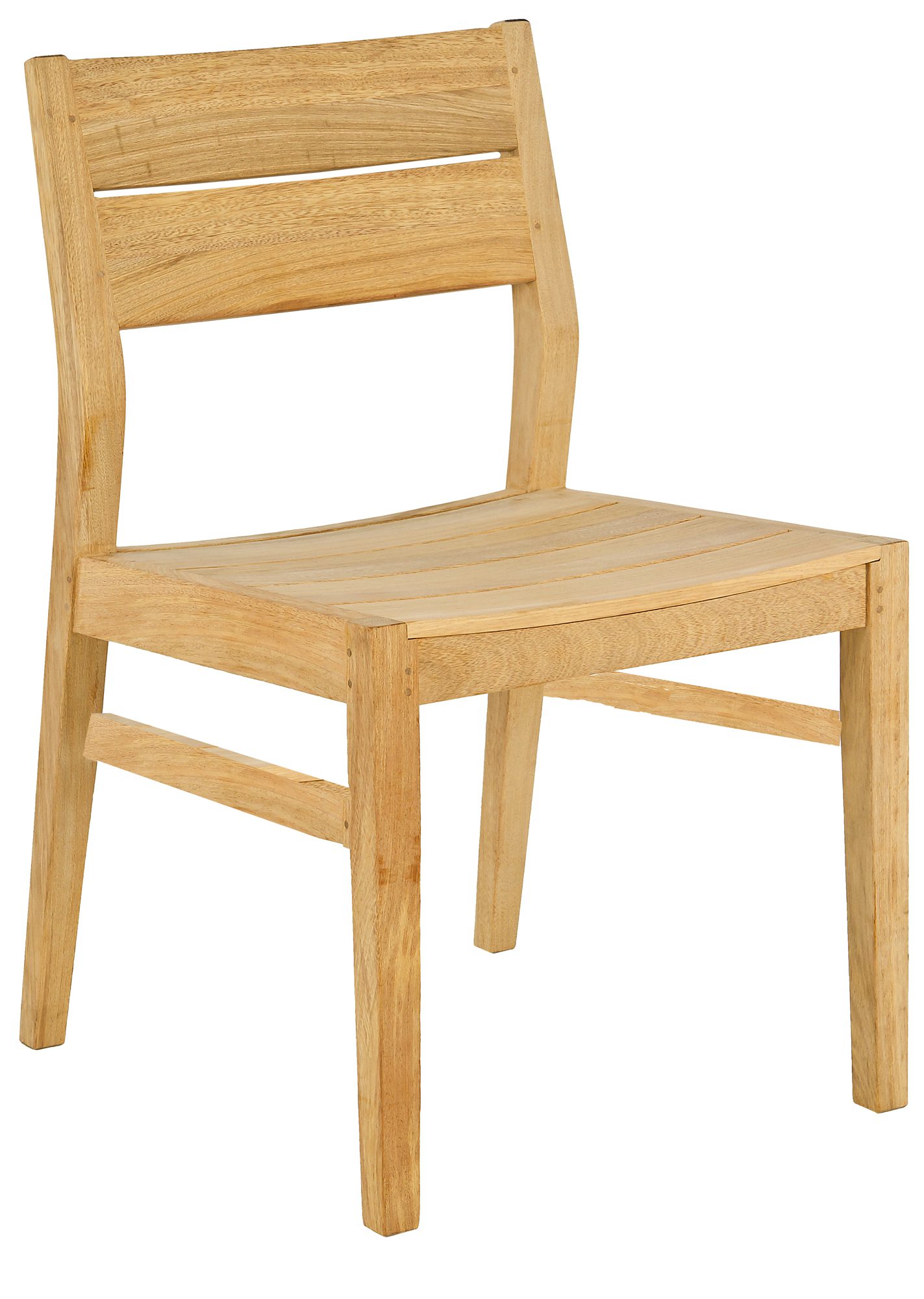 Roble 6 Seat Rectangle Table Set
SKU: 00357984
To save products, log in to your Gardening Club account or create a free account.
Add to Basket
Could not add to basket, please try again.
Product Details
The Roble Collection by Alexander Rose provides some of the most beautiful garden furniture available in a selection of both contemporary and more traditional designs to suit all tastes.
Roble is an attractive, light yellow coloured wood when new until the sun gracefully transforms it to a mature, elegant silver grey if left untreated. It has a smooth lustre and texture with a closely interlocked grain and its strength is similar to Teak and Oak.
In 2011 Alexander Rose introduced a comprehensive collection of sustainable FSC Roble hardwood furniture, grown in the dry forest of Eastern Bolivia. With over five million acres of FSC certified forest under management, Bolivia is a world leader in sustainable management of natural tropical forests.
Simple self-assembly required
100 % FSC certified
10 years manufacturers warranty
25 years expected durability
Wood treatments can be applied to keep the colour or it can be left to mellow to a silver grey
outdoor living
279
00357984
Delivery Information
Standard Delivery

UK delivery shipped within 5 working days, Monday to Friday via DPD.

£7.99 Free delivery on orders over £250

Small Item Delivery (Applies to small items such as packets of seeds).

UK delivery shipped within 5 working days, Monday to Friday. Delivered via Royal Mail, or DPD.

£2.99

Gift Cards

UK delivery shipped within 48 hours, Monday to Friday, sent via Royal Mail.

Free

Furniture & Barbecue delivery

We can deliver to addresses in Bedfordshire, Berkshire, Buckinghamshire, Cornwall, Dorset, Devon, East Sussex, Essex, Gloucestershire, Hampshire, Herefordshire, Hertfordshire, Kent, London (addresses within the congestion charge zone will incur a surcharge) Northamptonshire, Oxfordshire, Somerset, Surrey, Warwickshire, West Sussex and Wiltshire.

For any locations outside of this, we are still able to deliver, but please contact us at onlineshop@hillier.co.uk for a bespoke delivery estimate.

Delivery to these regions, within 7-14 working days, Monday to Friday. Delivered by Hillier.

£14.99 Free delivery on orders over £499 (Addresses within the congestion charge zone will incur a surcharge)

Exceptional Item Surcharge

For over-sized items (such as heavy items over 10kg or large items over 1 metre) an additional surcharge will apply depending on the item and will be confirmed at checkout.

Confirmed at checkout.