With all the thought and effort that goes into making Christmas dinner, it is worth a little preparation to create a beautiful table setting with decorations that really set the tone.
Our guide shows you how to make a classically beautiful Christmas table setting, with a hint of luxury from tableware and decorations in metallic shades.
---
1. Set Your Table Base
We recommend a crisp, ironed, white tablecloth with a white and metallic print runner down the centre as an ideal base for a classic Christmas table setting.
---
2. Create the Individual Place Settings
a. Layer Your Plates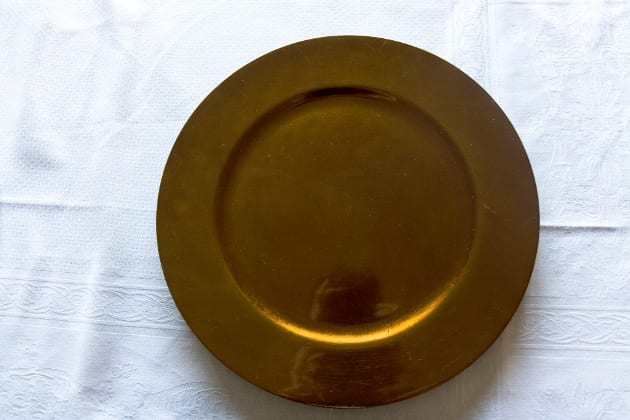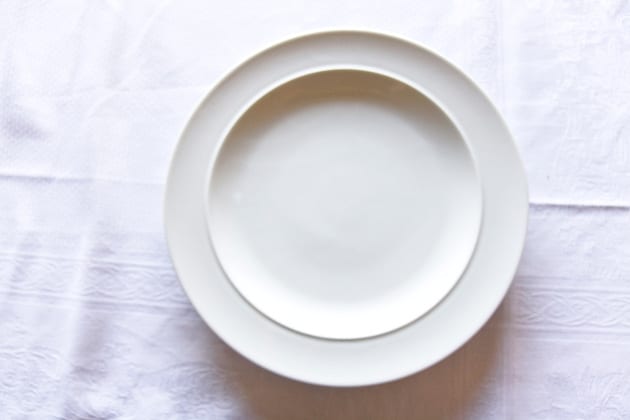 Start with a large, metallic underplate as your base. On top of this, carefully stack one large white plate followed by one smaller white plate.
b. Fold Your Napkins

Taking one plain white and one metallic napkin, drape them over your hand, with your hand at the centrepoint and gather together in a sparkly napkin ring holder. Gently arrange the edges so they fan out nicely.
c. Create a Bauble Place Decoration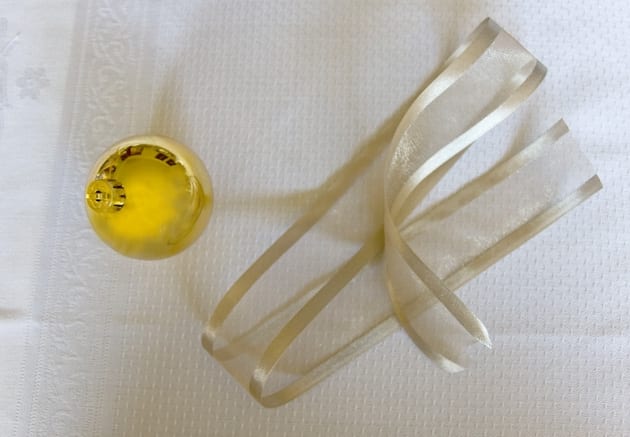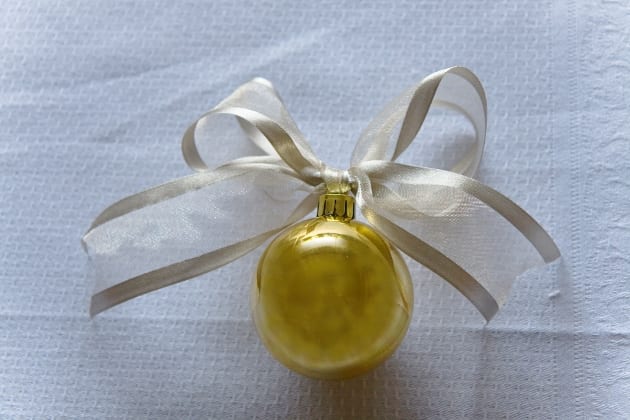 To decorate each plate, take a length of wide metallic ribbon and a bauble. Tie the ribbon into a bow on the top of the bauble.
d. Complete your Place Settings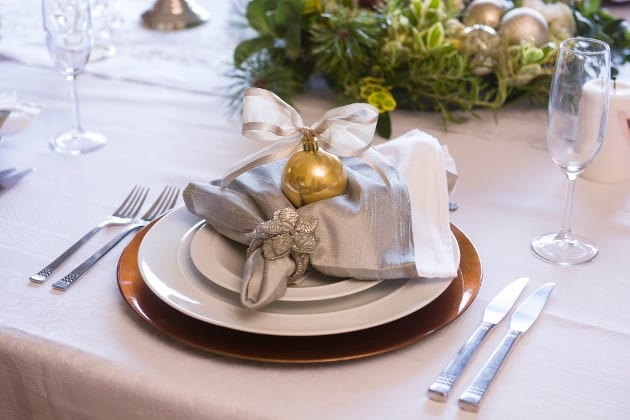 Place your napkin on top of your stack of plates and your bauble on top of the napkin. Add cutlery and glasses, and you have a beautiful place setting for each of your guests. You may also want to add a Christmas cracker for a little extra bang!
---
3. Add Table Decorations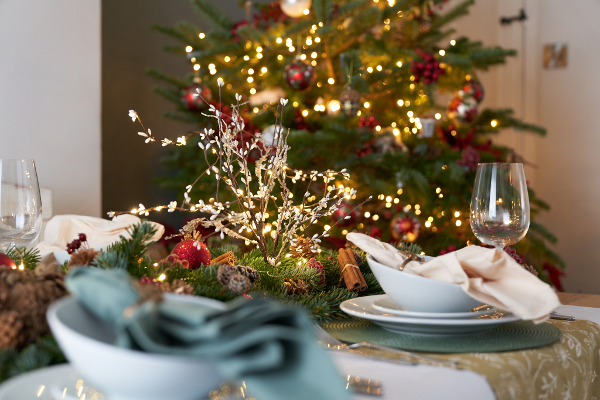 Bring your table to life with beautiful decorations. We love a wreath as a centrepiece, either with a tall battery-powered candle in the middle or twinkly illuminated foliage, or used a perfect spot for your wine bottles.
Other attractive decorations ideas for the centre of your table include mixing tall candles in candelabras together with low tealights, scattering pine cones and piling small metallic baubles into a tall glass vase.
Finally, plan time for all your guests to have a welcome drink and admire the table before dinner begins!